FULL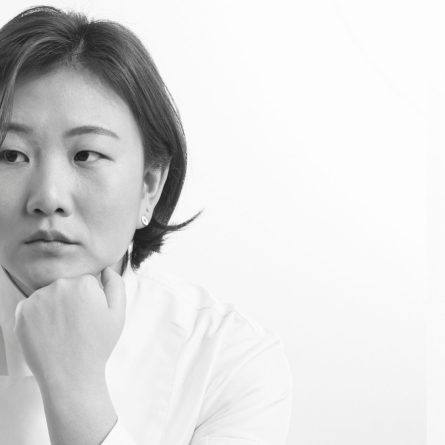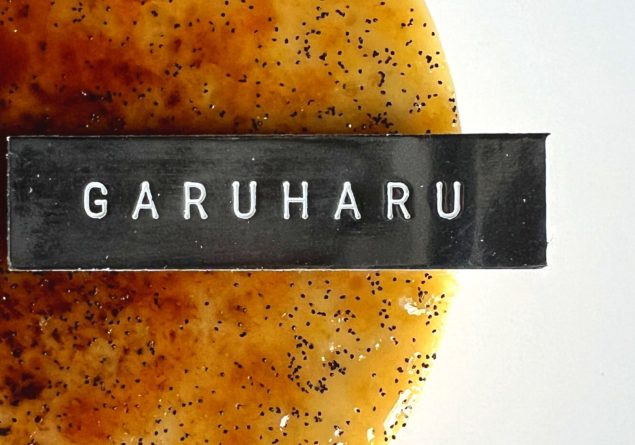 COURSE
Crème Brûlée & Brown Rice
Garuharu's éclairs are celebrated around the world. But the precision, use of carefully selected flavors, and beautiful finishes in these Gluten-Free Crème Brûlée and Brown Rice Crunch Tarts are proof that the creations of Chef Yun Eunyoung go far beyond the world of pâte à choux. Each of these tarts is made with a crunchy, nutty brown rice base, then topped with a caramel sauce, some banana slices, and the perfect vanilla crème brûlée. This recipe is a great way to combine the flavors of traditional French pastry with delicious and unique ingredients like brown rice!
PROGRAM
Vanilla Crème Brûlée
Almond Paste
Brown Rice Crunch
Caramel
Assembly
What is included in the recipe?

Access to the recipe or class videos LifeTime
Recipe book in PDF format including detailed methods, percentages, and the shelf life of each product.

 

Tools and equipment list with hyperlinks to the websites where we bought all our utensils.

 

Digital photo of the product/products made during class.
Tested recipes and formulations.
Full email and forum support.
Recommendations and rules:
All other digital files and videos will be available lifetime: Video recipe, recipe book, tools and equipment list, photos and others contained in the course.
Our On-Demand Recipe Videos are meant to be Demo style, we do not expect students to cook along with us. We feel this is the best way to get the most out of our experience together.