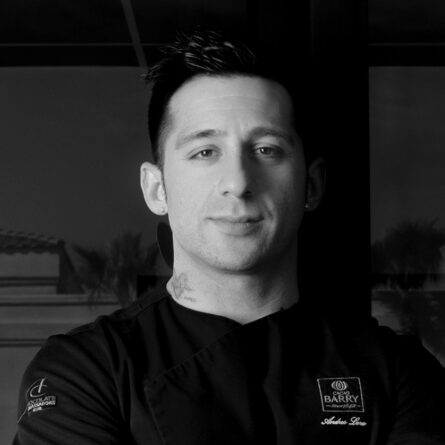 DATE
January 15 - 16 2020
COURSE TYPE
Chocolates and Confections
CHEFS
Andres Lara
Andres Lara had traveled the world working and exploring different cultures; this makes his work approach so fresh and unique.
He is now the Executive Pastry Chef at Melissa Coppel's Chocolate and Pastry School in Las Vegas, but his work experience ranges from incredible places like El Bulli, Noma, the Cacao Barry Chocolate Academies in Montreal and Tokyo and The Park Hyatt Hotel in Chicago.
Some of his most notable mentors include Albert Adrià, Paco Torreblanca, Ramon Morato, Jacquy Pfeiffer, Sebastien Canonne - just to name a few -
Follow: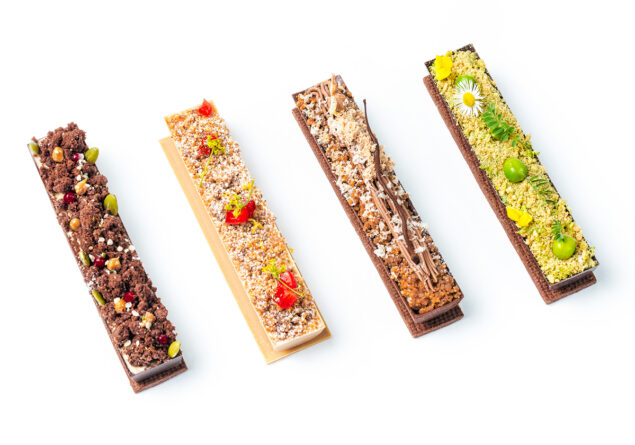 COURSE
Vegan / Dairy Free Chocolates and Confections
Chef Andrés Lara is always reinventing himself through his forward approach to pastry, food science and his endless pursuit to push the boundaries of flavor to another level.
This class is perfect for those wanting to offer Vegan and dairy free confections for vegan, health conscious customers with allergies who are looking to satisfy their cravings and are tired of having uninspired, flavorless products.
The goal of this class is that you walk away knowing how to approach your recipes and re-formulate them replacing dairy, regular sugars and eggs with the right ingredients to still produce decadent chocolates and confections.
PROGRAM
Vegan / Dairy Free:
Caramels
Nougat
Marshmallows
Chocolate Bars
Granola Bars 
Bonbons
Vegan Treats
⟶ Practical Info