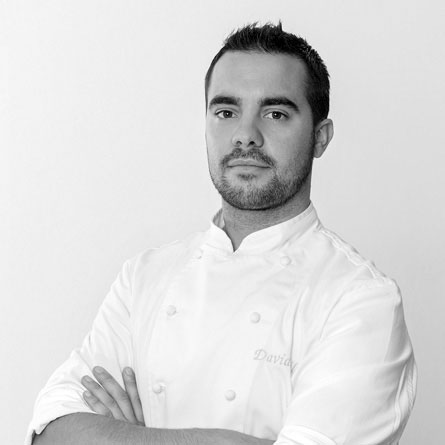 DATE
September 22 - 24 2020
COURSE TYPE
Platted Desserts
CHEFS
David Gil
At the young age of 16, David got his first introduction to the world of gastronomy by working at the 1 Michelin Star Restaurant Nandi Juban.
In 2012, he joined the team at TICKETS Restaurant as assistant pastry chef.
Very soon he surprised Albert Adriá with his creativity and driven personality.
In 2015 he won the Lluís Santapau Competition, and was named "Best Chocolatier in Spain 2015"
Now he is the head Pastry Chef for Albert Adriá, leading the creative development for all of Albert Adria's restaurants in Barcelona, Ibiza and London, known as ELBARRI Group.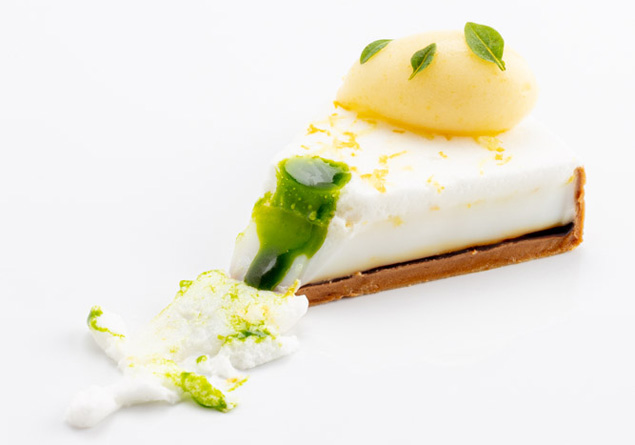 COURSE
The Platted Desserts of Tickets, Barcelona
A lot has been said about Tickets Restaurant -ranked #20 on the list of The World 50 Best Restaurants- Critics applaud its playful dishes and mastery of molecular gastronomy.
A playful and fun space where Chef David Gil is the Head Pastry Chef working along side Albert Adriá.
This Class will be an immersion into the sweet world of this acclaimed restaurant.
Prepare yourself to live a once in a life time experience, because Chef Gil will teach you one by one all the recipes, techniques and tricks for you to re-create all those whimsical desserts.
⟶ Practical Info