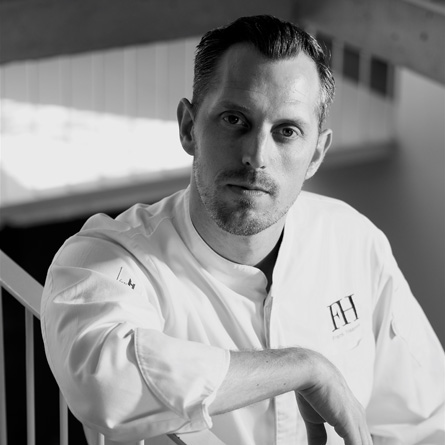 COURSE TYPE
Pastry and Chocolate Decorations
CHEFS
Frank Haasnoot
Frank Haasnoot is a Dutch pastry Chef with 23 years of experience, who currently works as a freelance consultant and pastry teacher around the world. After winning the World Chocolate Masters in 2011 Frank started working abroad for The Victorian in Kuwait -a high end pastry concept store- then The Mandarin Oriental Hotel in Taiwan and The Peninsula Hotel in Hong Kong. He has recently published his first book PRISMA.
Follow: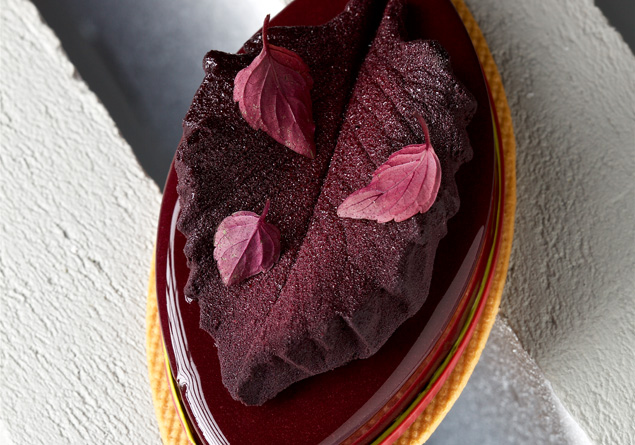 COURSE
The Pastry World of Frank Haasnoot
No wonder Frank Haasnoot is considered one of the most talented Pastry chefs in the world, his work is fresh, glamorous, unique and extremely sophisticated.
In this hand-on class he will share with you his latest collection of petit gateaux, beautiful tarts and cakes, taking the time to teach as well every single one of his signature chocolate decorations, key elements to bring his pastries to a different level.
PROGRAM
Arabica Entremet: Lemon | Chocolate | Coffee | Mascarpone
Camille Entremet: Hazelnut | Hazelnut Praliné | Yuzu
Caramel Choux: Pecan | Vanilla
Cassis Entremet: Chocolate | Cassis
Choco – Vanilla Petit Gateau: Cacao Nib | Chocolate | Vanilla
Olive Entremet: Cocoa Praliné | Chocolate | Olives
Citris Entremet: Lime | Lemongrass | Yogurt
Mango Entremet: Exotic Fruit | Olive Oil
Noix Entremet: Walnut | Chocolate | Honey
Tonka Entremet: Tonka | Caramel | Lemon | Vanilla
⟶ Practical Info