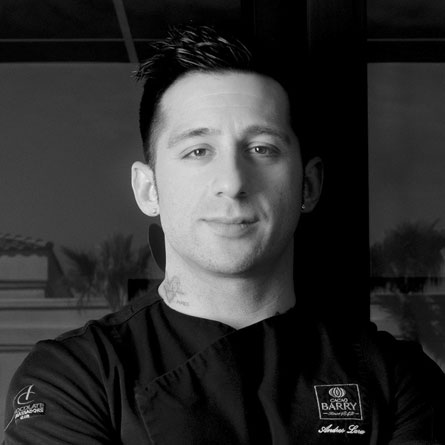 COURSE TYPE
Ice cream / Gelato
CHEFS
Andres Lara
Andres Lara had traveled the world working and exploring different cultures; this makes his work approach so fresh and unique.
He is now the Executive Pastry Chef at Melissa Coppel's Chocolate and Pastry School in Las Vegas, but his work experience ranges from incredible places like El Bulli,to Noma, the Cacao Barry Chocolate Academies in Montreal and Tokyo and The Park Hyatt Hotel in Chicago.
Some of his most notable mentors include Albert Adrià, Paco Torreblanca, Ramon Morato, Jacquy Pfeiffer, Sebastien Canonne - just to name a few -
Follow: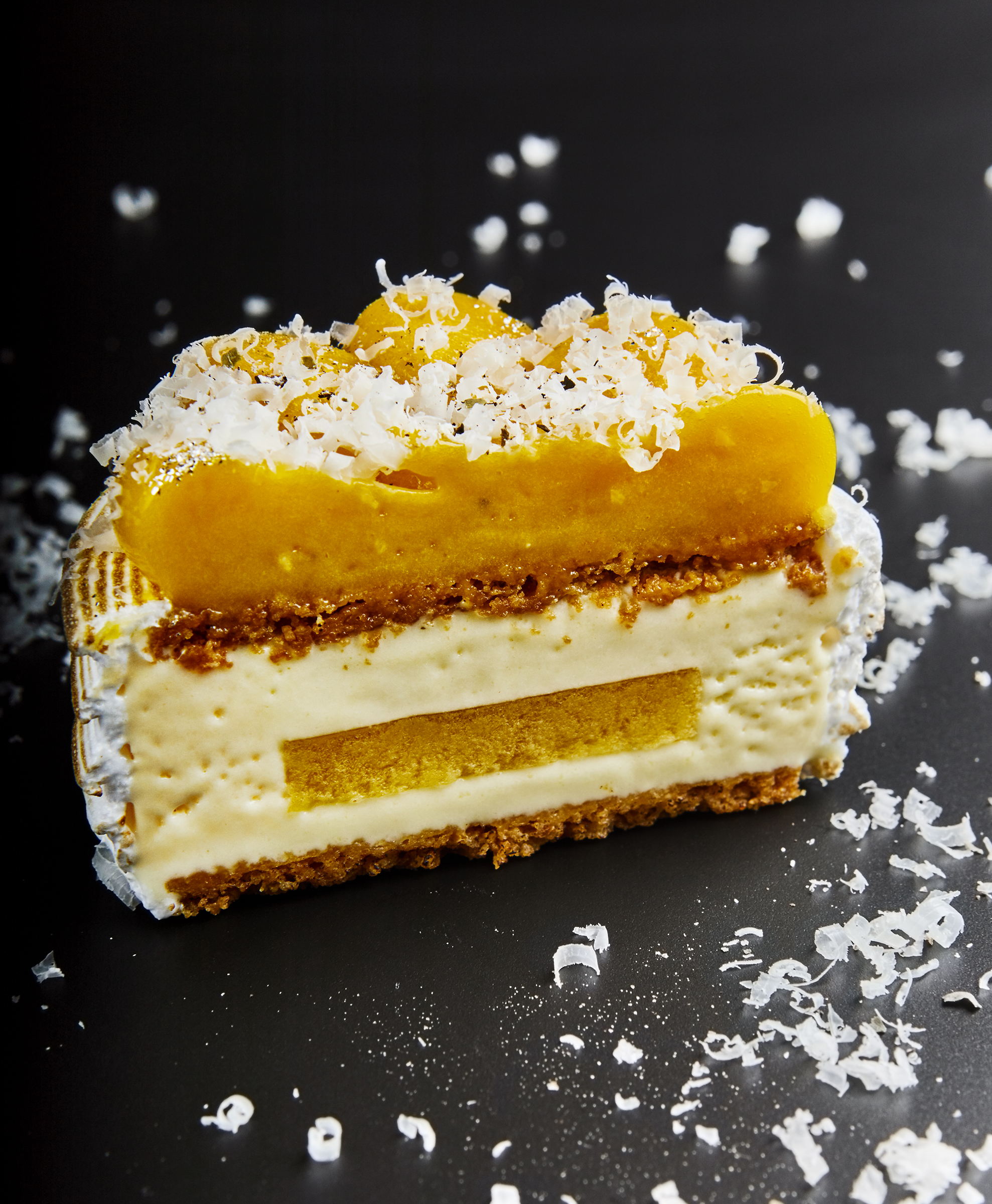 COURSE
Gelato, Ice Cream and Frozen Treats
Chef Andrés Lara is always reinventing himself through his forward approach to food science and his endless pursuit to push the boundaries of flavor to another level.
In this Class he will teach you the basics of ice cream formulation and the science behind the ingredients, like the importance of sugars and their properties, their freezing point depression and how to adjust the recipes based on the serving temperatures you are looking for.
A wide variety of ice creams, sorbet and frozen desserts will be made in this hands on Class, including vegan ice cream, mini magnum bars, ice cream sandwiches and pops, and of course pints of ice cream "Ben and Jerry's style" with tons of inclusions for your takeaway options.

PROGRAM
Schedule:
8:00 am (Pacific Time Zone) – 11:00 am (Eastern Time Zone)
What happens after I register?
Once you register, you will receive an email with all the instructions needed.
You will have to download the Zoom App. which is the platform we will be using.
If you connect late or cannot make it to any of the Classes, they will be recorded and uploaded in the Zoom app, for you to watch whenever you can.
What is included in the tuition fee?
A PDF book with all the recipes and theory covered during the Course.
1 hour private conference call with Chef Andres Lara after the completion of the Class, to help you clarifying any remaining questions.
The Diploma that certifies you successfully completed the course.
⟶ Practical Info