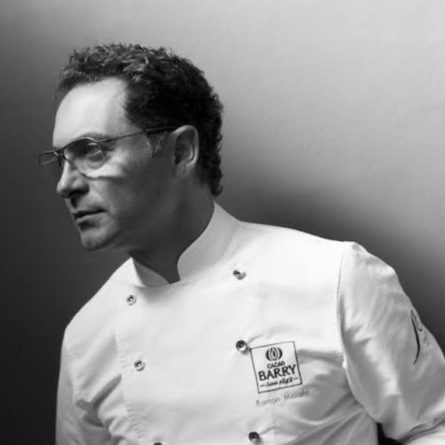 COURSE TYPE
Pastry and Chocolate
CHEFS
Ramon Morató
His name is tightly linked to a profound knowledge of Chocolate and Chocolaterie d'auteur. Spain's Best Master Pastry Chef in 1997, and currently global creative director of Cacao Barry worldwide, Ramon Morató is also the author of the acclaimed book 'Chocolate', and co-author of the book 'Four in One' alongside Josep Maria Ribé, Raúl Bernal and Miquel Guarro.

Some of his Awards:
1997 – Spain's Best Master Pastry Chef (MMAPE'97).
1998 to 2017 – Director of Aula Chocovic, currently Chocolate Academy Spain.
2007 – Publication of the book 'Chocolate', World's Best Pastry Book award (Gourmand Cookbooks Awards).
2016 – coauthor of 'Four in one' on the boundaries of chocolate.
Follow:
Twitter
Website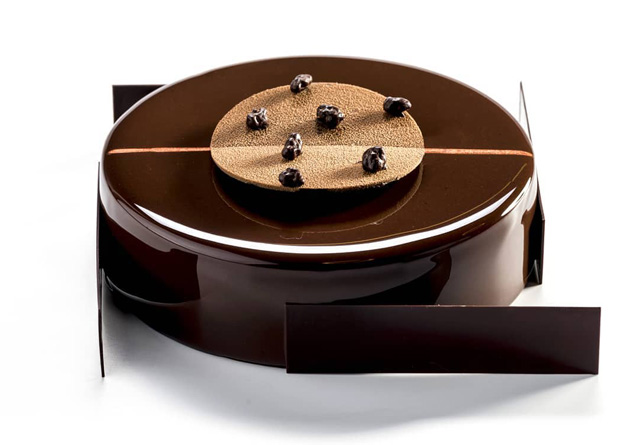 COURSE
The Chocolate World of Ramon Morató
When we talk about Chocolate, we probably need to talk about Chef Ramón Morató, someone who's sensibility and knowledge will change the way you see Chocolate forever, and in this Class its endless possibilities will be explored, from pastry to chocolate making and everything in between.
Chef will start the class with all the theory and science behind chocolate, while sharing his unique approach, avant-garde techniques and newest concepts.
In this hands-on class chef will teach a full range of products from molded and enrobed chocolate bonbons, to spreads, pâte de fruit, entremets and travel cakes.
⟶ Practical Info