FULL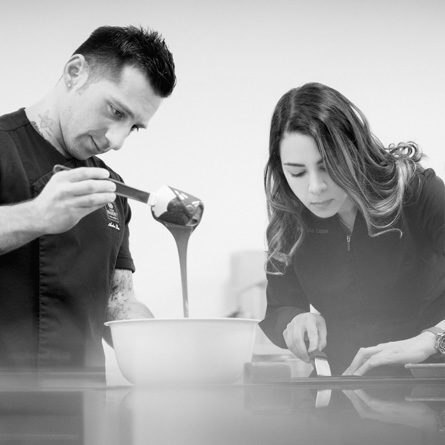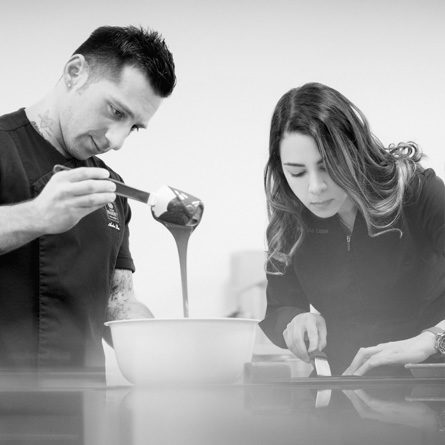 COURSE TYPE
Subscriptions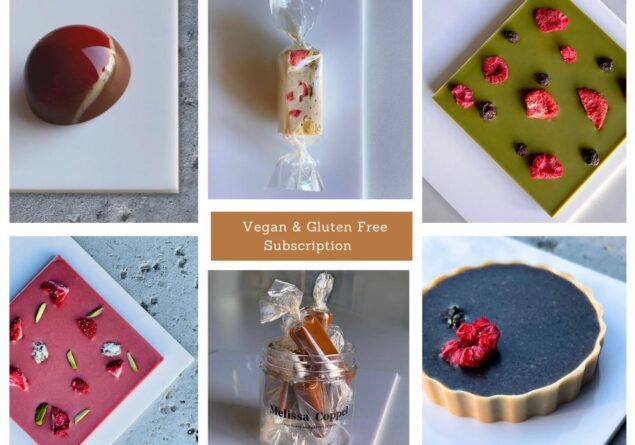 COURSE
Vegan and Gluten Free: Classes and Recipes Yearly Subscription
Plant-based and gluten free products taught us to question ourselves on how and why we create sweets the way we do. At the school we take it as an invitation to go back to the roots of everything we do, so we can see the ingredients and techniques that have shaped us -and our profession- with a new light.

With our Vegan and Gluten Free Subscription, you will gain access to our ever-growing collection of innovative recipes. You will learn how to replace ingredients and modify your recipes. Plus each month, you will gain access to a new recipe, either vegan or gluten free.
Learn plant-based gelatos ,caramels, ganaches, and gluten free cakes, pastries and more!

PROGRAM
What is included in the tuition fee?
12 recipes.
3 Classes.
More than 17 hours in HD videos.
+1 New Vegan or Gluten free recipe each month.
PDF Recipe books with precise methods, percentages and AW -shelf life-
Tools and equipment list with brands and hyperlinks to the websites.where we bought all our utensils.
Access to all videos for 30 days -after the first click-
Photos of all products made in class.
Chef's support.
Subscription to our forum's page.
Recommendations and rules:
You will have access to each video for 30 days -after the first click-
All digital files will be available for 1 year, this means:

                                                                     

Books, Photos, Diplomas and Tools and Equipment List.
Our classes are meant to be demo style, we do not expect students to cook along

 

with us, we feel this is the best way to get the most out of our experience together.