FULL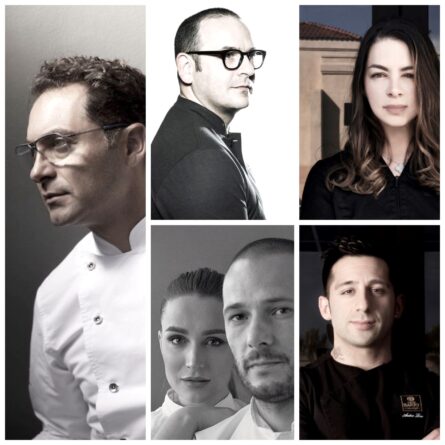 COURSE TYPE
Yearly Subscription
PRICE
$3,950 (USD)
ADD-ON GIFTS
Select three(3) free Hands-On Classes from the list below. See our Terms & Conditions.
*
Terms and agreements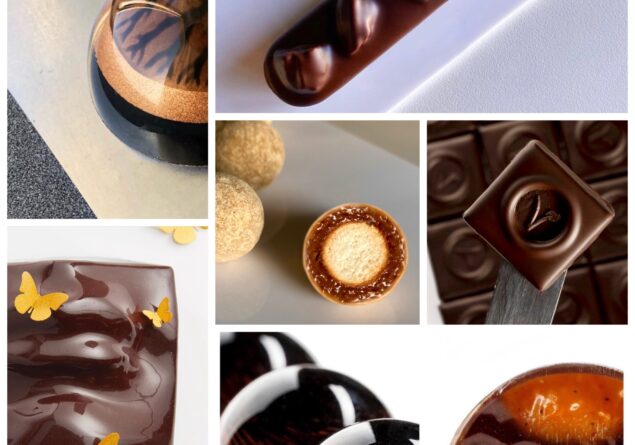 COURSE
VIP Subscription: Unlimited On-Demand and Online-Live Classes + Three Hands-On Classes
Our most ambitious subscription yet, the VIP Yearly Subscription provides a thorough immersion in the world and techniques of Chocolate and Pastry for those who strive for perfection through creativity.

We give you all the tools to take your skills to a new level with unlimited access to all Online-live classes.

We want to bring you the most innovative content suited for your own interests, skills, and expectations. The VIP Yearly Subscription includes an exclusive opportunity to take 3 Hands-On Classes in Vegas with our world-renowned guest Chefs- And a 25% discount for any additional Online-live Class. This is an opportunity unlike any other to learn in the most supportive, dynamic, and forward-thinking learning environment!

With this type of subscription, you will get extended access to all our On-Demand recipes and classes. Plus our usual professional Chef's support via email, and so much more!

Join our yearly subscriptions, and let's get inspired together!
PROGRAM
Three Hands-on Classes.
Unlimited Online-live classes.
+20 On-Demand recipe videos.
+15 On-Demand classes.
More than 600 hrs of HD videos.
Vegan recipes and classes included.
One new On-Demand class added every month.
Three new On-Demand recipes every month.
What is included in the tuition fee?
Three Hands-on classes. *Terms and conditions apply.
Unlimited access to all our Online-Live classes.
Access to the Online-live class recordings will be for 10 days.
Access to all our On-Demand recipe and class videos unlimited for 1 year.
Vegans classes and recipes are included.
Recipe books in PDF with complete methods, percentages and AW/ Shelf life.
Full HD Photos.
Professional Chef's support via email, to answer all your queries.
Tools and equipment list | With brands, specifications and hyperlinks.
Student's Forum page *coming soon.
25% discount for any Hand-On Classes. **Terms and conditions apply.
Recommendations and rules:
For the classes and recipes On-Demand, you will have access to the video content of the class for 1 year .
For the Online-Live Classes with Guest Chef's, you will have access to the video content of the class for 10 days after the end date.
All the Digital files will be available for 1 year.
Our classes are meant to be Demo style, we do not expect students to cook along  with us, we feel this is the best way to get the most out of our experience together.
Only registered students using the email address they provided during registration will be allowed to join the Class.