FULL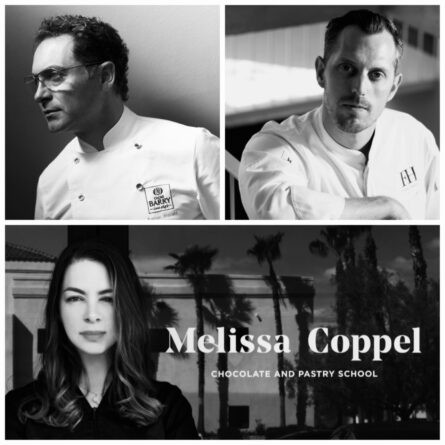 COURSE TYPE
Yearly Subscription
PRICE
Chocolate School VIP Yearly Subscription.
From: $260 (USD) / month
ADD-ON GIFTS
See our Terms & Conditions.
*
Terms and agreements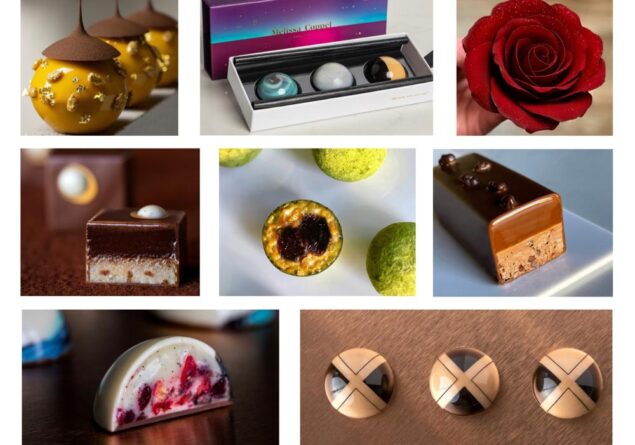 COURSE
VIP Subscription: Unlimited On-Demand and Online-Live Classes + 25%Off in all Hands-On
Our most ambitious subscription yet, the VIP Yearly Subscription provides a thorough immersion in the world of Chocolate and Pastry: perfect for those who strive to take their skills to a new level, with the most innovative and honest content suited for your own interests, skills, and expectations.

The VIP Yearly Subscription includes all our On-Demand Classes and recipes*. And unlimited access to all our Online-live Classes -many with world renowned guest Chefs- 25% discount in any Hands-On Classes at our School in Las Vegas, plus a full year of Chef's support via email.

An opportunity unlike any other to learn in the most supportive, dynamic, and forward-thinking environment!

Join our yearly subscriptions, and let's get inspired together!

PROGRAM
Access to every Online-live Class we host from the date you register.
+61 On-Demand Recipes + Three new recipe videos per month -excluding any special recipes-
+22 On-Demand Classes + One new class video per month.
All On-Demand Vegan Recipes and Classes included.
Over 120 hours of HD video content.
25% discount on all our Hands-on Classes.

What else is included in the Premium Subscription fee?
A year access to all our On-Demand videos: Recipes and classes.
Recipe books in PDF | Those include: complete methods, percentages, sketches, and the shelf life of each product.
Tools and equipment list | Those include: Brands, specifications, and hyperlinks.
Full-HD photos of every product made in class.
Professional Chef's support via email, to answer all your doubts and questions.
Student's forum.

Access times, recommendations, and rules:
All On-Demand videos from recipes and classes -including vegan- will be available to watch for one year.
All content, including recipe books, photos, and tools and equipment list will also be available for 1 year.
For Online-Live Classes, not only you will be able to attend the Class in real time, but also you will have access to the class recordings for 30 days. The clock will start counting after the first click.
Our classes are meant to be demo style, we do not expect students cook along us, we feel this is the best way to get the most out of the experience.
Only registered students using the email address they provided during registration will be allowed to access the dashboard, watch the On-Demand content and join our Online-live Classes.