FULL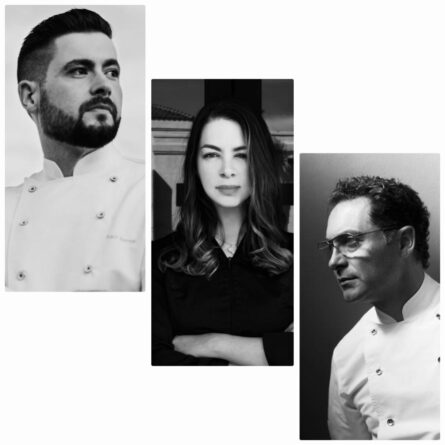 COURSE TYPE
Yearly Subscription
PRICE
From: $170 (USD) / month
ADD-ON GIFTS
Select your first Free Online-Live classes, selection in checkout. See Terms & Conditions. To select the rest of FREE Online-LIVE Classes send us a email to: info@melissacoppel.com with your selections and username.
*
Terms and agreements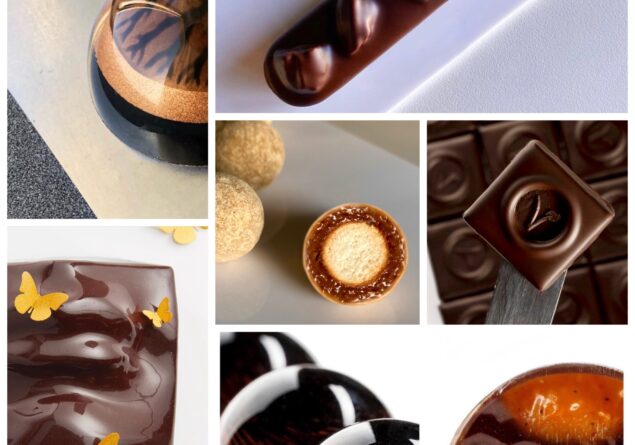 COURSE
Premium Yearly Subscription: Unlimited On-Demand Classes + Five Online-Live Classes
Our classes are unique, but they no longer have to be a once-in-a-lifetime experience. With only one payment a year our Chocolate School Premium Yearly Subscription is an open invitation to start working and learning from the hands of those who have been pushing the boundaries of Pastry and Chocolaterie for years.

Our Premium Yearly Subscription allows you to choose 5 Online Live classes a year with Chefs of impressive skill, renown, and who love to teach and share their knowledge.

Imagine learning topics such as:

- Ganache Formulation
- Viennoiserie
- Running a Chocolate Production
- Spraying techniques
- Bean to Bar
- And much more....

Now, imagine also having access to all our On-Demand Recipes and Classes, chef support via email, student's forum, and 25% discount off any Hands-On classes, so that we can welcome you to our School headquarters in Vegas and teach you all the techniques and knowledge you need to make your vision come to life.

Get all the tools you need for the groundbreaking creations you want to make. Buy your Chocolate School Premium Yearly Subscription now.

What are you waiting for?
PROGRAM
Access to any five (5) upcoming Online-live Classes of your choice.*
+60 On-Demand recipe videos + Three new recipe videos per month      -except special recipes-
+20 On-Demand Classes + One new class video per month.
All On-Demand Vegan recipes and classes included.
Over 120 hours of HD video content.
*Select your first FREE class in your checkout and the rest via email with selected classes and username. Info@melissacoppel.com

What else is included in the Premium Subscription fee?
A year access to all our On-Demand videos: Recipes and classes.
Recipe books in PDF | Those include: complete methods, percentages, sketches, and the shelf life of each product.
Tools and equipment list | Those include: Brands, specifications, and hyperlinks.
Full-HD photos of every product made in class.
Professional Chef's support via email, to answer all your doubts and questions.
Student's forum.

Access times, recommendations, and rules:
All On-Demand videos from recipes and classes -including vegan- will be available to watch for one year.
All content, including recipe books, photos, and tools and equipment list will also be available for 1 year.
For Online-Live Classes, not only you will be able to attend the Class in real time, but also you will have access to the class recordings for 30 days. The clock will start counting after the first click.
Our classes are meant to be demo style, we do not expect students cook along us, we feel this is the best way to get the most out of the experience.
Only registered students using the email address they provided during registration will be allowed to access the dashboard, watch the On-Demand content and join our Online-live Classes.