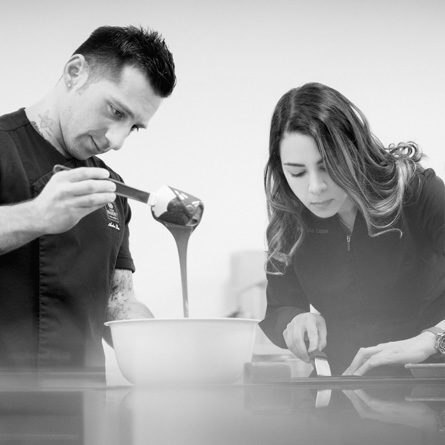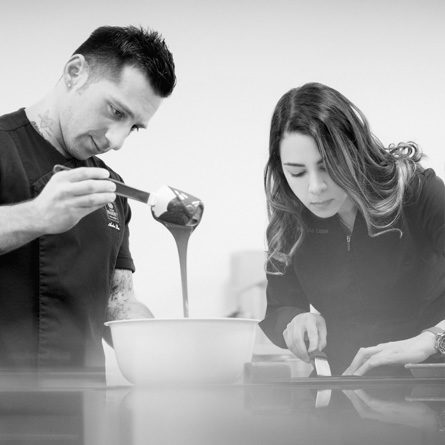 COURSE TYPE
Yearly Subscription
PRICE
$349 (USD)
ADD-ON GIFTS
Select Two(2) Free Vegan Recipes from the list below. See our Terms & Conditions.
*
Terms and agreements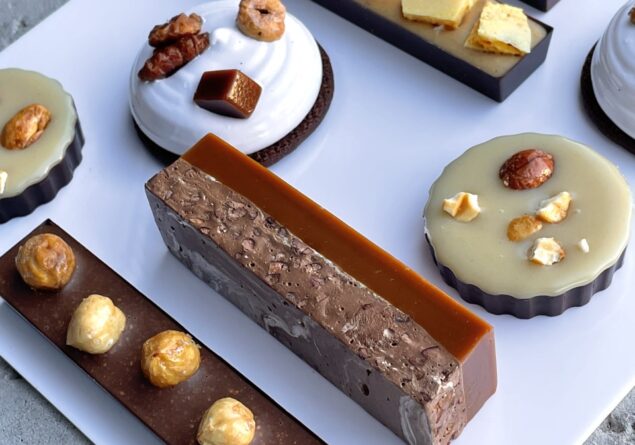 COURSE
Basic Subscription: All On-Demand Recipe Videos | Vegan not included
With our Basic yearly subscription, you will gain access to our ever-growing collection of  more than 15 On-Demand Recipe Videos 
-recorded in HD-.
But, what can you expect from our On-Demand recipe videos? Unique content and fresh ideas to get you inspired. Fun and dynamic talks, well explained methods, precise recipes, and generous Chefs sharing all their tips and tricks with you.

Also, each month, we will be adding three new video recipes, making sure that your interest -and your customer's- stays piqued thanks to our carefully crafted and always exciting recipes and ideas!

Your learning process is our top priority, so our subscription includes professional chef support via email, so you can get answers to all your questions *Plus a forum page that is coming up very soon.

Join our yearly subscriptions and let's get inspired together!
PROGRAM
+15 On-Demand Recipe Videos.
More than 100 hrs of HD Videos.
Two free Vegan recipes.
Three new recipes added every month.
What is included in the tuition fee?
Access to all our On-Demand recipe videos. Excluding Vegan recipes.
Recipe books in PDF with complete methods, percentages and AW/ Shelf life.
Full HD Photos.
Professional Chef's support via email, to answer all your questions.
Tools and equipment list | With brands, specifications and hyperlinks.
Student's Forum page *coming soon.
Recommendations and rules:
On-Demand recipe videos means: pre-recorded videos.
You can watch each recipe video up to five times.
All Class content will be available for one year: Recipe books, photos and tools and equipment list.
Our classes are meant to be demo style, we do not expect students to cook along us, we feel this is the best way to get the most out of the experience.
Only registered students using the email address they provided during registration will be allowed to join the Class.