FULL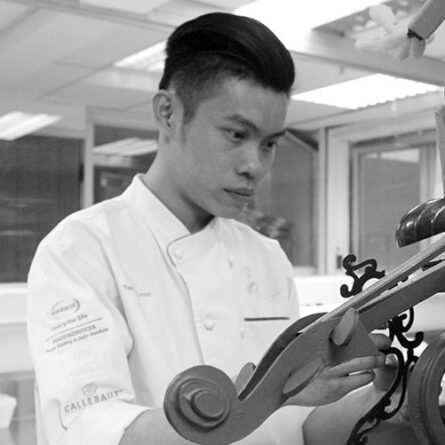 CHEFS
Wei Loon Tan
World Pastry Champion Chef Wei Loon Tan spends his time traveling the world conducting workshops for Pastry professionals. He is probably the Malaysian Pastry Chef with the greatest international projection, thanks to his brilliant medal wins in international competitions, the most recent one being the Coupe du Monde de la Pâtisserie in Lyon, France in January of 2019.
He previously had won the Asia Pastry Cup twice, in 2012 and 2018.
Currently he is the Director of Pastry Studies at the Academy of Pastry Arts Malaysia.
Follow: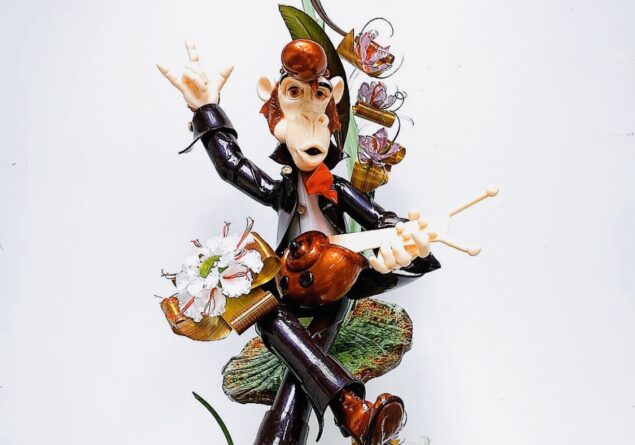 COURSE
Artistic Sugar Showpieces
Chef Wei Loon is world known for his flair with sugar art and phenomenal airbrushing techniques.
In this hands-on Class Chef Tan will explain the creative process of transforming a design from a sketch to beautiful display piece.
Techniques such as blown figurines, flowers, basic airbrushing, pastillage, sugar ribbons and casting will be explored to conclude the Class with a whimsical sugar display.
PROGRAM
Schedule:
8:00 am to 1:00 pm Las Vegas (pacific time zone / USA)
What is included in the tuition fee?
A recipe book in PDF with all the recipes, complete methods and sketches.
A tools and equipment list with hyperlinks to the websites where we bought all our utensils.
A digital Diploma that certifies you successfully completed the course.
Digital pictures of all the products made during the Class.
Recommendations and rules:
Our Classes are Online Live, this means you will be able to interact, watch the Chef work in real time and ask all the questions you have, all which will be answered immediately.
Our classes are meant to be Demo style, we do not expect students to cook along us, we feel this is the best way to get the most out of our experience together.
Only registered students using the email address they provided during registration will be allowed to join the Class.