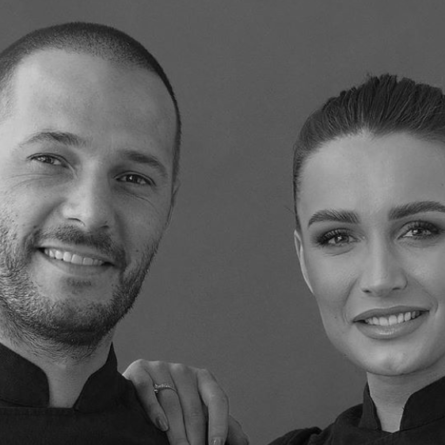 CHEFS
Veronika Dubovik
Follow:
Instagram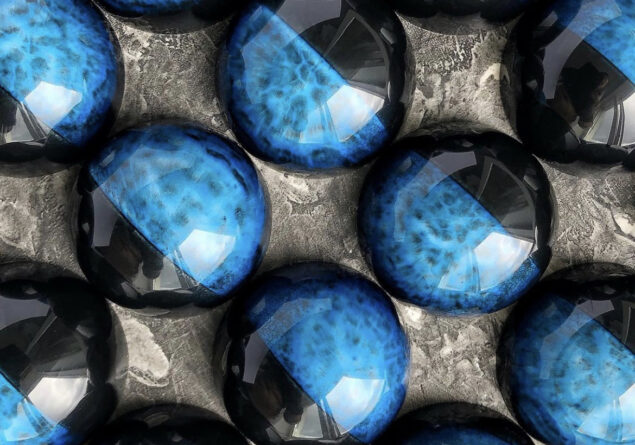 COURSE
Modern Spraying Techniques Veronika & Andrey Dubovik
The perfect Class for those wanting to dive deep into the world of Colorful and Glossy Cacao Butter Decorations for Molded Bonbons!
You will spend 2 days alongside Veronika and Andrey Dubovik learning 12 intricate and unique designs using a wide variety of tools like sponges, stencils, brushes, tape as well as the airbrush.

Be ready to spend two intense days with the Dubovik's! As they will share their insights, techniques, tips and inspiration, so you can as well produce beautiful, colorful and glossy Bonbons EVERY TIME!
PROGRAM
Schedule:
November 2nd – 8:00 am to 1:00 pm Las Vegas (pacific time zone / USA)
November 3rd – 8:00 am to 1:00 pm Las Vegas (pacific time zone / USA)
What is included in the tuition fee?
A recipe book in PDF with all the recipes, complete methods and sketches.
A tools and equipment list with hyperlinks to the websites where we bought all our utensils.
A digital Diploma that certifies you successfully completed the course.
Digital pictures of all the products made during the Class.
Access to class recording for 7 days.
Recommendations and rules:
Our Classes are Online Live, this means you will be able interact, watch the Chef work in real time and ask all the questions you have, all which will be answer immediately.
Our classes are meant to be Demo style, we do not expect students to cook along us, we feel this is the best way to get the most out of our experience together.
Only registered students using the email address they provided during registration will be allow to join the Class.