FULL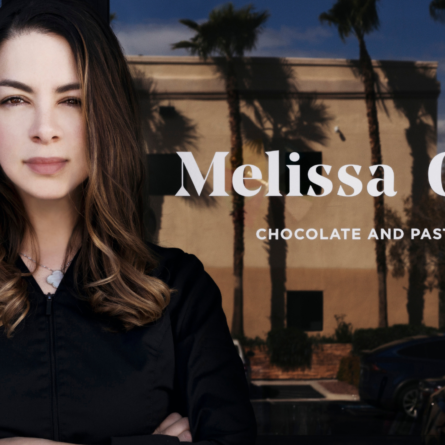 COURSE TYPE
Online Live Class | Chocolaterie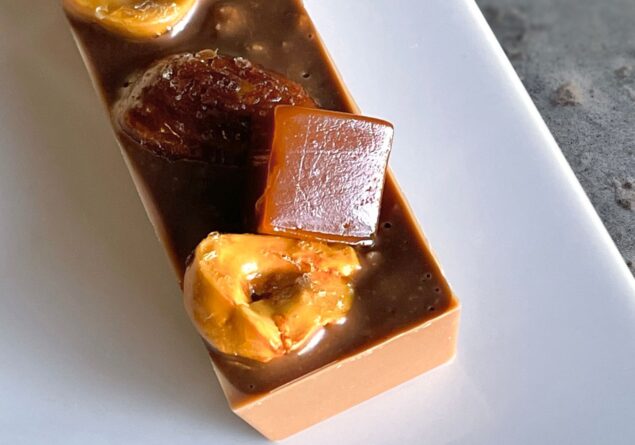 COURSE
Online-LIVE : Turn leftovers into delicious products!
It's 2023, and we no longer believe in food waste, so we're bringing you a class that's close to our philosophy. The best part? It's online-live AND free! Chef Melissa Coppel is leading this creative class (where you can ask her all the questions you want, no matter where you are in the world) in which we will explore how we can commit to respecting and giving a second chance to the beautiful ingredients we work with. 

Not only is this a great way to reduce costs, but it also allows us to use our creativity to find new ways to make delicious recipes that our customers will love with what we already have at hand. This class will also give you a sneak peek into our online-live classes, so you can hopefully join us in the near future! We can't wait to see you on our online-school.

PROGRAM
coming soon
Schedule:
Jun  13th-14th of 2023
10:00 am to 12:00 pm Las Vegas (pacific time zone / USA)
What is included in the tuition fee?
A recipe book in PDF with all the recipes, complete methods and sketches.
A tools and equipment list with hyperlinks to the websites where we bought all our utensils.
A digital Diploma that certifies you successfully completed the course.
Digital pictures of all the products made during the Class.
Recommendations and rules:
Our Classes are Online Live, this means you will be able to interact, watch the Chef work in real time and ask all the questions you have, all which will be answered immediately.
Our classes are meant to be Demo style, we do not expect students to cook along us, we feel this is the best way to get the most out of our experience together.
Only registered students using the email address they provided during registration will be allowed to join the Class.