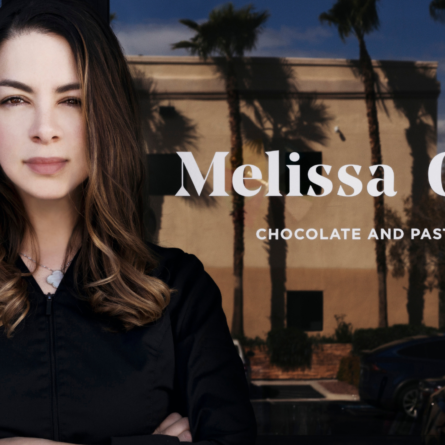 COURSE TYPE
Online Live Class | Chocolaterie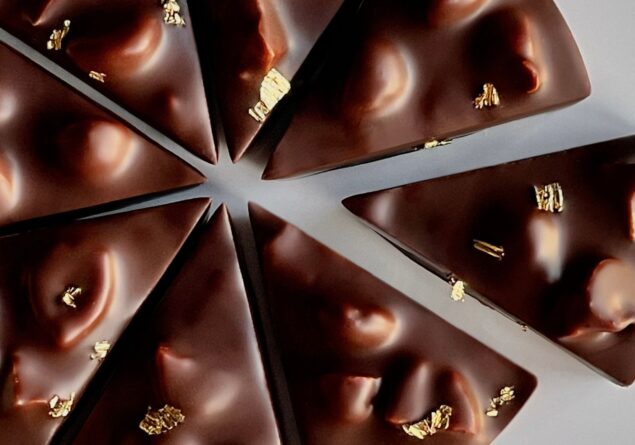 COURSE
Online-LIVE : Chocolate Treats
A treat is meant to be enjoyed and to make you feel good and comforted when you try it: that's what the recipes we'll be making in this online-live class are all about! 

These treats are the kind our clients will love as they celebrate those traditional, delicious pies that stay with us forever.
During the class, we will make a Cappuccino Whoopie Pie that feels like the grown-up, richer version of this comforting pick-me-up. 

Then, a recipe that reminds Chef Melissa of one of her favorite tropical childhood flavors from Colombia by making a passion fruit jelly and passion marshmallow coconut praliné pie. Finally, peanut butter has its moment with a banana caramel, peanut butter ganache, and peanut butter crisp
PROGRAM
Capuccino Whoopie Pie
Passion Coconut Pie: Passion Jelly, Coconut Praliné and Passion Marshmallow
Banana Caramel, Peanut Butter Ganache and Peanut Butter Crisp
Schedule:
Jun 8th of 2023
10:00 am to 12:30 pm Las Vegas (pacific time zone / USA)
What is included in the tuition fee?
A recipe book in PDF with all the recipes, complete methods and sketches.
A tools and equipment list with hyperlinks to the websites where we bought all our utensils.
A digital Diploma that certifies you successfully completed the course.
Digital pictures of all the products made during the Class.
Recommendations and rules:
Our Classes are Online Live, this means you will be able to interact, watch the Chef work in real time and ask all the questions you have, all which will be answered immediately.
Our classes are meant to be Demo style, we do not expect students to cook along us, we feel this is the best way to get the most out of our experience together.
Only registered students using the email address they provided during registration will be allowed to join the Class.