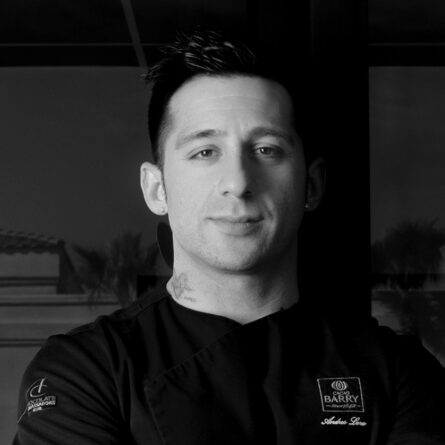 DATE
September 9 - 10 2020
CHEFS
Andres Lara
Andres Lara is now the Executive Pastry Chef at Melissa Coppel's Chocolate and Pastry School in Las Vegas, but his work experience ranges from incredible places like El Bulli, Noma, the Cacao Barry Chocolate Academies in Montreal and Tokyo and The Park Hyatt Hotel in Chicago.
Some of his most notable mentors include Albert Adrià, Paco Torreblanca, Ramon Morato, Jacquy Pfeiffer, Sebastien Canonne - just to name a few -
Andrés continues to reinvent himself through his food science forward approach to pastry, and his endless pursuit to push the boundaries of flavor.
Follow: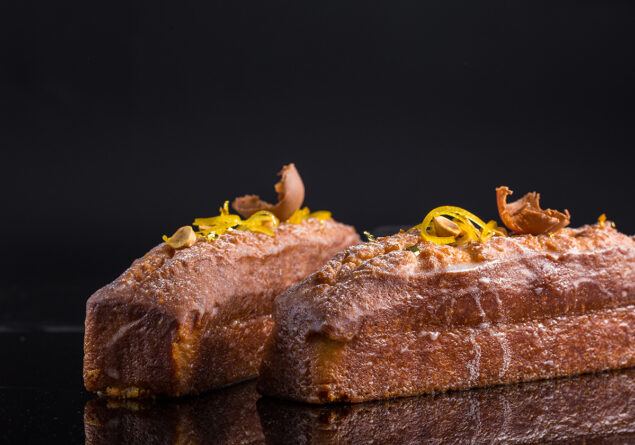 COURSE
Healthy Baking II
Nowadays to be a good pastry Chef means much more than being able to create delicious and visually stunning products. You need to be able to transform your best recipes in healthier versions for those customers with allergies and restricted diets: gluten free, keto or vegan.

In this online live and unscripted Class you will be able to see Chef Andres work, interact with him and ask all the questions you might have while learning everything about the creative process and how to develop your own healthy recipes.

During this two day Class a wide variety of products will be made, including cookies, pound cakes and tarts.
PROGRAM
Pound Cakes:
Apple Cake (like my Grandma used to make) | Gluten free | Refined sugar free
Peanut Butter | Sesame | Banana Cake | Vegan and Gluten free
Lemon | Yogurt | Tofu Pound Cake | Vegan
Cookies:
Chocolate Chip Cookies | Keto
Pastry:
Piemonte Hazelnut Praliné | Passion Fruit Cream Choux | Gluten free
Chewy Brownie | Cacao Nib Streusel | Vegan and gluten free
Schedule:
8:00 am to 12:00 pm Las Vegas (pacific time zone / USA)
What is included in the tuition fee?
A PDF book with all the recipes.
A digital Diploma that certifies you successfully completed the course.
Rules
Only registered students using the email address they provided during registration will be allow to join the Class, so we encourage students not to share their passwords.