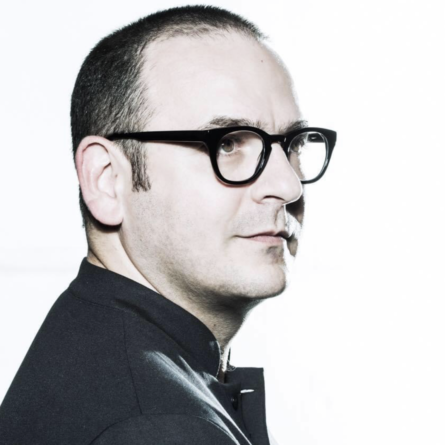 COURSE TYPE
Online Live Class | Chocolaterie
COURSE
Contemporary Chocolates by Francisco Migoya
Francisco Migoya's geometrical and minimalistic chocolate pieces are a wonder to look at. He combines colors, textures, and flavors achieving sophisticated and exciting creations that engage the senses. In his class, you will learn how to make a variety of bars, tablets and confections with his unique approach to method, technique and creativity. His course will help you go beyond the chocolate bar format so you can tap into the endless possibilities of form, function, flavor, and texture that chocolate has to offer. Chef Migoya will also share his principles for chocolate creativity, assembly, and finishing so you can start reimagining and reinventing the boundaries of chocolate!
PROGRAM
Schedule:
9:00 am to 2:00 pm Las Vegas (pacific time zone / USA)
What is included in the tuition fee?
A recipe book in PDF with all the recipes, complete methods and sketches.
A tools and equipment list with hyperlinks to the websites where we bought all our utensils.
A digital Diploma that certifies you successfully completed the course.
Digital pictures of all the products made during the Class.
Recommendations and rules:
Our Classes are Online Live, this means you will be able to interact, watch the Chef work in real time and ask all the questions you have, all which will be answered immediately.
Our classes are meant to be Demo style, we do not expect students to cook along us, we feel this is the best way to get the most out of our experience together.
Only registered students using the email address they provided during registration will be allowed to join the Class.