FULL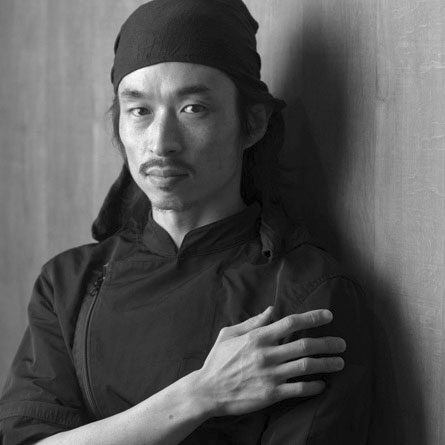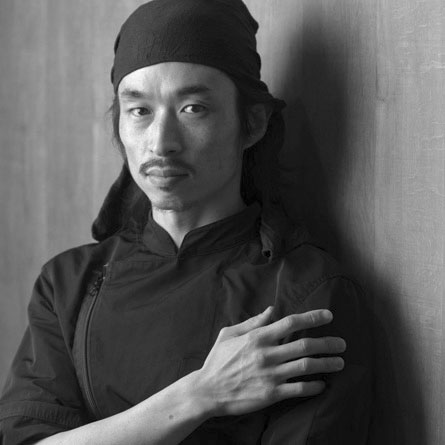 DATE
October 17 - 19 2022
CHEFS
Daisuke Yamanouchi
Having worked for MOF Laurent Duchene, Chef Yamanouchi got an early taste for what it meant to seek perfection. This would later serve him well as he would embark on a 10 year adventure working for MOF Chocolatier Patrick Roger's and becoming his number two in command, responsible for the artistic creations as well as for overseeing the daily operation.
He is a Cacao Barry Ambassador for Japan, and travels teaching all over Asia.
Most recently, Chef Yamnouchi consults for Green Bean To Bar in Tokyo as well as Patrick Roger in Paris.
Chef Daisuke Yamanouchi does not believe in social media, that is why you cannot find him on Facebook or Instagram.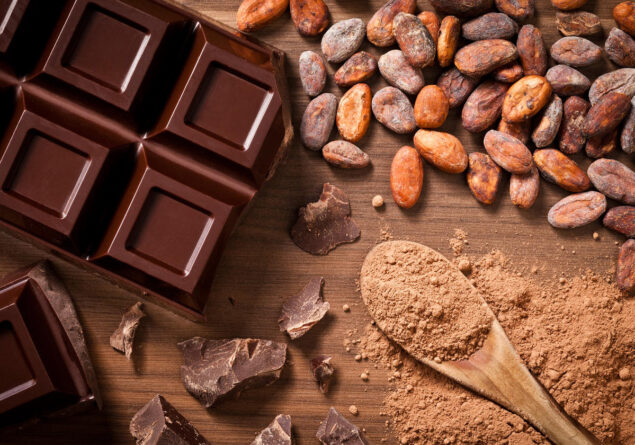 COURSE
Bean to Bar
Chocolate bars and bonbons.

Chef Daisuke's bean to bar Chocolates are anything but typical with and edgy and unique approach.

A craft where he has been recognized for being a pioneer and one of the very best in the world, winning multiple Gold awards at Salon Du Chocolat, The International Chocolate Awards, The Academy of Chocolate and The North West Chocolate Festival.

In this online class, you will start learning how to source the best beans from different origins to then roast, winnow, grind, conche them. When these early stages are complete, you will also learn to temper your chocolate.

After, Chef will show many applications using all the varieties of chocolate he's created in front of you to make bars, molded bonbons, and enrobed bonbons with them.

Chef Daisuke will share his personal experience as well on how to open your own shop and implement a successful small-scale artisan Bean-to-Bar production.
PROGRAM
Enrobed Bonbons:
Venezuela 70%
Tanzania 70%
Raspberry Pâte de fruit and Raspberry Ganache
Orange Ganache
Tonka Bean Ganache
Molded Bonbons:
Coconut Rose
Hazelnut Praliné
Scotch
Nama Chocolate:
Chocolate Bars:
Orange Flavor Bar
Mint Flavor Bar
Raspberry Bar
Schedule:
8:00 am to 1:00 pm Las Vegas (pacific time zone / USA)
What is included in the tuition fee?
A recipe book in PDF with all the recipes, complete methods and sketches.
A tools and equipment list with hyperlinks to the websites where we bought all our utensils.
Access to the class recordings for 30 Days -after your first click-
A digital Diploma that certifies you successfully completed the course.
Digital pictures of all the products made during the Class.
Recommendations and rules:
Our Classes are Online Live, this means you will be able to interact, watch the Chef work in real time and ask all the questions you have, all which will be answered immediately.
Our classes are meant to be Demo style, we do not expect students to cook along us, we feel this is the best way to get the most out of our experience together.
Only registered students using the email address they provided during registration will be allowed to join the Class.
You will have access to the video for 30 days -after your first click.
Please be aware that after 30 days, the video will no longer be available.