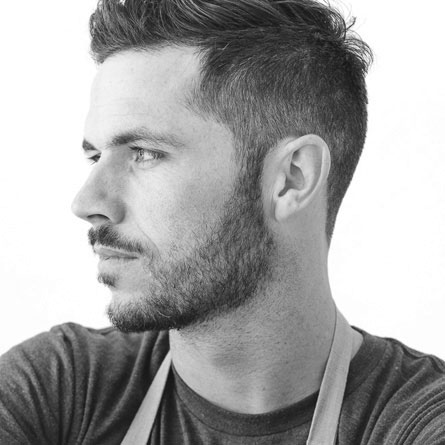 CHEFS
Jorgen Carlsen
Jorgen Carlsen is a bread baker from San Francisco, specialized in bread and Viennoiserie.
He started his training at The San Francisco Baking Institute and then worked for many years at several restaurants and bakeries in town, including: Osteria Stellina, Thorough Bread & Pastry and Craftsman & Wolves.
For the last five years he has been the Head Baker at Jane the Bakery in San Francisco, where he has established one of the strongest bread and Viennoiserie programs in the City.
In 2017 Jorgen's Baguette won The French Morning Best Baguette in San Francisco competition. And in 2018 he won The Best Croissant and the Best Pain au Chocolat in San Francisco as well.
Jorgen is also the co-founder of the Bread and Viennoiserie consulting firm Crust & Crumb Consulting, that helps bakers and bakeries around the world perfect their bread products and streamline their production.
Follow: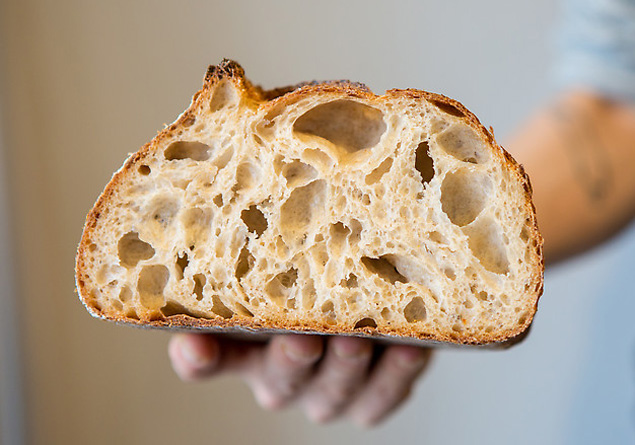 COURSE
Naturally Leavened Breads
A hands-on Class that will focus on the fascinating world of naturally leavened breads.
The Course will focus on the use of different alternative grains and stone ground flours like buckwheat and einkorn. Having learned this, a wide variety of products will be made including different types of sourdoughs, miche and baguettes.
Unique techniques including hand mixing, incorporating scalded flour into dough, and using a PH meter to monitor the acidity and the progress of the dough will be covered.
All the insights you need to take your bread program to the next level
One very important part of this Class will be the"troubleshooting time" for those of you looking for all the answers to your production problems.
⟶ Practical Info