FULL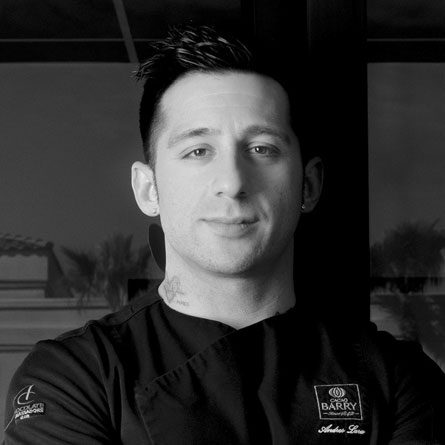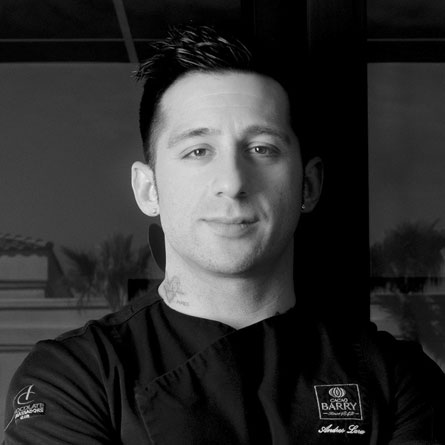 CHEFS
Andrés Lara
Andrés Lara had traveled the world working and exploring different cultures; this makes his work approach so fresh and unique.
He is now the Executive Pastry Chef at Melissa Coppel's Chocolate and Pastry School in Las Vegas, but his work experience ranges from incredible places like El Bulli,to Noma, the Cacao Barry Chocolate Academies in Montreal and Tokyo and The Park Hyatt Hotel in Chicago.
Some of his most notable mentors include Albert Adrià, Paco Torreblanca, Ramon Morato, Jacquy Pfeiffer, Sebastien Canonne - just to name a few -
Follow: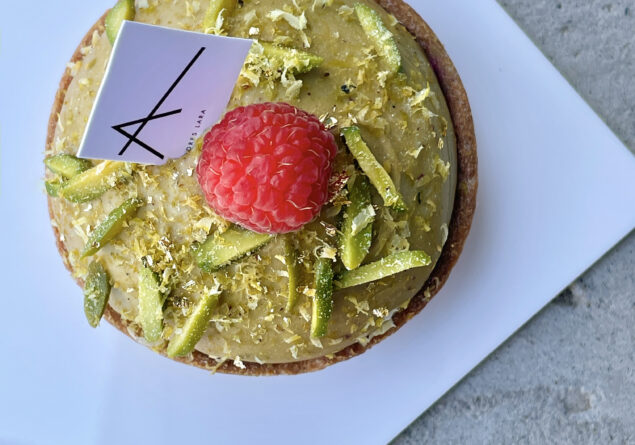 COURSE
Class: The Ultimate Vegan Shop | Pastry, Ice Cream and Confections
Nowadays a good Pastry or Chocolate Shop needs to offer a repertoire of delicious products for customers with different diet preferences and restrictions.
This Class is the perfect opportunity to dive into the incredible world of vegan confections, ice cream and baked goods.
Chef Andres will focus on teaching you the science behind each ingredient, how to re-formulate your current recipes, make accurate substitutions for eggs and dairy with ingredients that are vegan friendly to create those same nostalgic products costumers are looking for.

PROGRAM
Chewy Vanilla Wrapped Caramels | Vegan
Strawberry, Almond and Rose Petals Nougat | Eggless
Pistachio Cream Tart with Raspberry and Lychee Jam | Vegan and Gluten Free
Yuzu and Coconut Ice Cream Magnum Bars | Vegan
PB & J Chewy Cookies | Vegan
What is included in the tuition fee?
A recipe book in PDF with all the complete methods.
A tools and equipment list with hyperlinks to the websites where we bought all our utensils.
Digital photo / photos of the products made in Class.

Recommendations and rules:

These classes are On-Demand, you will have access to the video content of the class for 15 days from the moment of purchase.
All the Digital files will be available for 1 year.
Our classes are meant to be Demo style, we do not expect students to cook along us, we feel this is the best way to get the most out of our experience together.
Only registered students using the email address they provided during registration will be allowed to join the Class.