FULL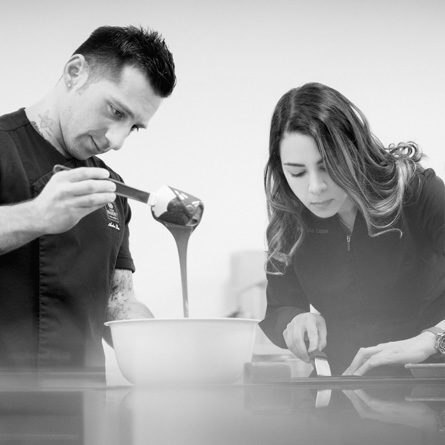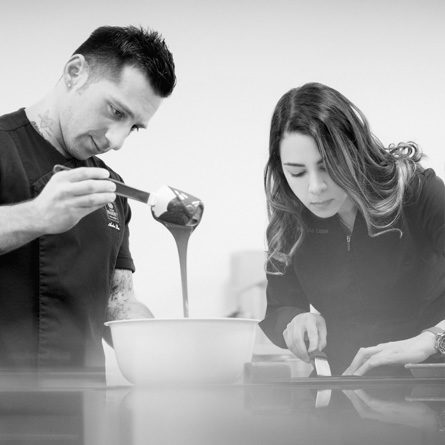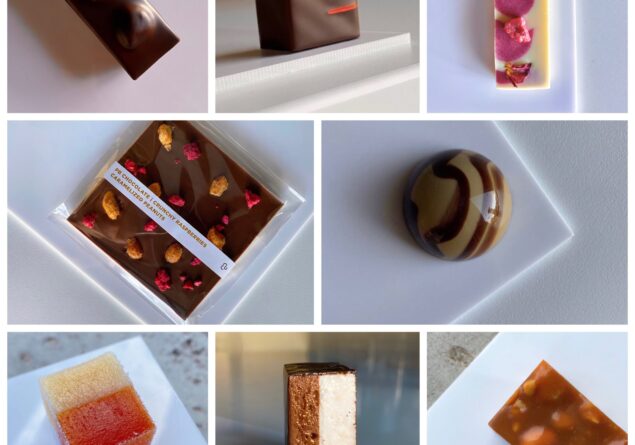 COURSE
Add-On Package: Vegan Recipes & Classes
With our Vegan Classes and Recipes Yearly Subscription Add-On, get our whole plant-based repertoire and start creating with complete freedom.

Gelatos, tarts, bonbons, and ganaches are some of the products covered by our more than 30h HD recipe and class videos and more than 8 fully detailed recipes, making our Vegan Classes and Recipes Add-On a carefully crafted learning experience tackling traditional preparations by also celebrating the creativity and innovation that fuels plant-based cooking.
PROGRAM
What is included in the tuition fee?
+8 Full recipes
+3 Full Classes
More than 50 hrs of Video
HD Recipes & Classes Videos
Full-HD Photos of all recipes and product
Professional Chef's support and FAQ's page
A recipe books of all recipes in PDF with all the complete methods.
A tools and equipment list with hyperlinks to the websites where we bought all our utensils.
Access Classes & Recipe videos On-Demand Unlimited.
Subscription for our Forum page and promotion program
Recommendations and rules:
For the classes and recipes On-Demand, you will have access to the video content of the class for 1 year.
All the Digital files will be available for 1 year.
Our classes are meant to be Demo style, we do not expect students to cook along  with us, we feel this is the best way to get the most out of our experience together.
Only registered students using the email address they provided during registration will be allowed to join the Class.