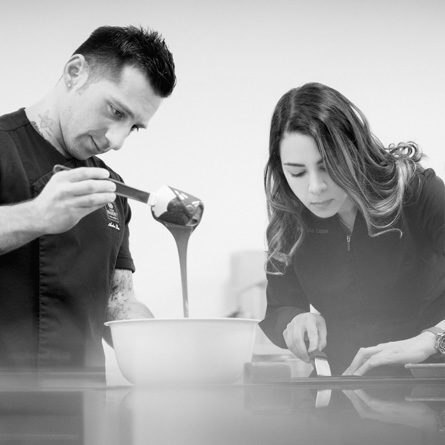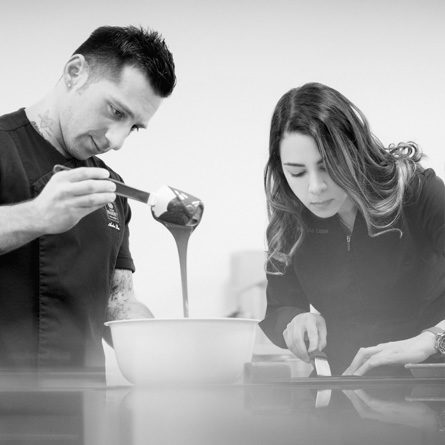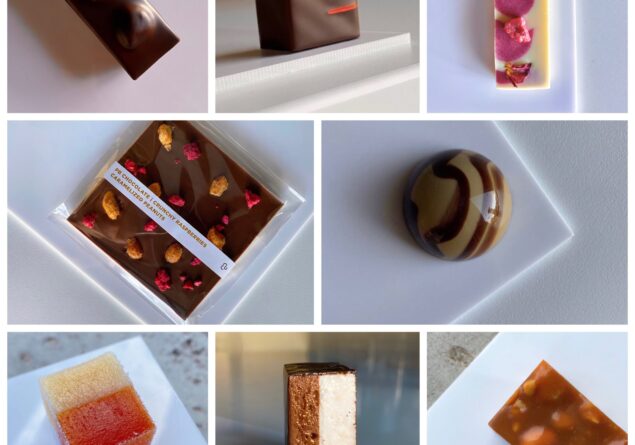 COURSE
Add-On Package: Vegan Classes
With our Vegan Classes Add-On, not only do you get the most complete experience of your Yearly Subscription, you also get exceptional and forward-thinking methods, recipes, and classes made to explore all that which plant-based products have to offer.

Learn from the hands of passionate and world-renowned Chefs, such as Chef Melissa herself, who have striven to find ways to make fascinating plant-based products, made to be enjoyed and admired by all: vegan or non-vegan.

With our Vegan Classes Add-On, you can watch more than 15 hours of recorded Vegan Classes in HD where all steps, methods, and equipment are thoroughly discussed by their Chef instructors. Just like with Yearly subscriptions, this Add-On option also grants access to our customized support options, so your questions and queries will always be answered by our professional team.
PROGRAM
What is included in the tuition fee?
+3 Full recipes
More than 15 hrs of Video
HD Recipes Videos
Full-HD Photos of all recipes and product
Professional Chef's support and FAQ's page
A recipe books of all recipes in PDF with all the complete methods.
A tools and equipment list with hyperlinks to the websites where we bought all our utensils.
Access recipe videos (Up to 5 times per each Video).
Subscription for our Forum page and promotion program
Recommendations and rules:
For the classes and recipes On-Demand, you will have access to the video content up to five(5) tie per video.
All the Digital files will be available for 1 year.
Our classes are meant to be Demo style, we do not expect students to cook along  with us, we feel this is the best way to get the most out of our experience together.
Only registered students using the email address they provided during registration will be allowed to join the Class.