FULL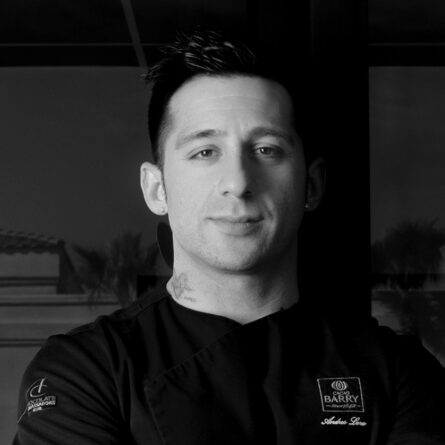 CHEFS
Andrés Lara
Andrés Lara had traveled the world working and exploring different cultures; this makes his work approach so fresh and unique.
He is now the Executive Pastry Chef at Melissa Coppel's Chocolate and Pastry School in Las Vegas, but his work experience ranges from incredible places like El Bulli,to Noma, the Cacao Barry Chocolate Academies in Montreal and Tokyo and The Park Hyatt Hotel in Chicago.
Some of his most notable mentors include Albert Adrià, Paco Torreblanca, Ramon Morato, Jacquy Pfeiffer, Sebastien Canonne - just to name a few -
Follow:
PRICE
Chocolate Petit Beurre Cookie
$49 (USD)
Categories: Courses, LMS, Pastry, Recipes
Tags: Andrés Lara, chocolate peutit beurre, cookie, French pastry, Melissa Coppel school, nostalgic, Pastry, pastry recipes, peutit beurre
*
Terms and agreements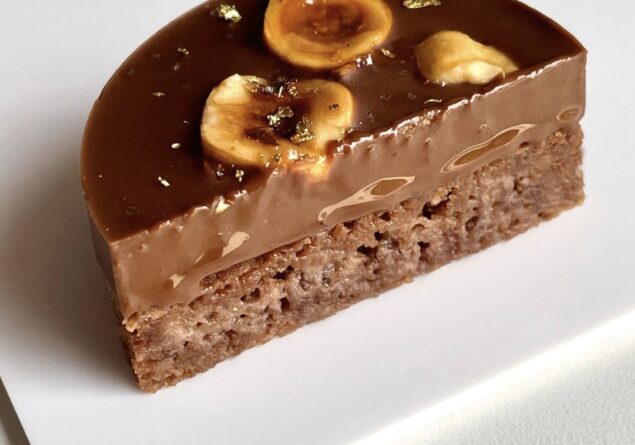 COURSE
Recipe: Chocolate Petit Beurre Cookie
Chef Andrés Lara pays homage to one of France's most beloved cookies, the petit beurre, and makes it even more decadent by pairing it with a layer of creamy and salty gianduja to bring a touch of brightness to the recipe.

Add a few caramelized hazelnuts and a little gold leaf to finish these petits beurres and what was once a humble cookie becomes a sophisticated and delicious creation that your customers will love.
PROGRAM
Cocoa Petit Beurre Cookie
Hazelnut Duja
What is included in the recipe?
Access to the recipe or class videos of Chocolate pets Beurre for 30 Days -after your first click-
Recipe book in PDF format including detailed methods, percentages, and the shelf life of each product. 
Tools and equipment list with hyperlinks to the websites where we bought all our utensils. 
Digital photo of the product/products made during class.
Recommendations and rules:
You will have access to the video for 30 days -after your first click.
Please be aware that after 30 days, the video will no longer be available.
All other digital files will be available for 1 year: recipe of Chocolate pets Beurre book, tools and equipment list and photos.
Our On-Demand Recipe Videos are meant to be Demo style, we do not expect students to cook along with us. We feel this is the best way to get the most out of our experience together.