FULL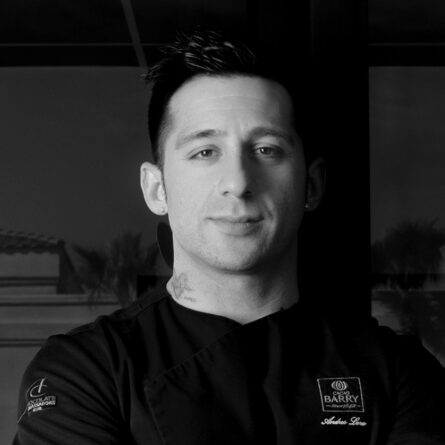 CHEFS
Andrés Lara
Andrés Lara had traveled the world working and exploring different cultures; this makes his work approach so fresh and unique.
He is now the Executive Pastry Chef at Melissa Coppel's Chocolate and Pastry School in Las Vegas, but his work experience ranges from incredible places like El Bulli,to Noma, the Cacao Barry Chocolate Academies in Montreal and Tokyo and The Park Hyatt Hotel in Chicago.
Some of his most notable mentors include Albert Adrià, Paco Torreblanca, Ramon Morato, Jacquy Pfeiffer, Sebastien Canonne - just to name a few -
Follow: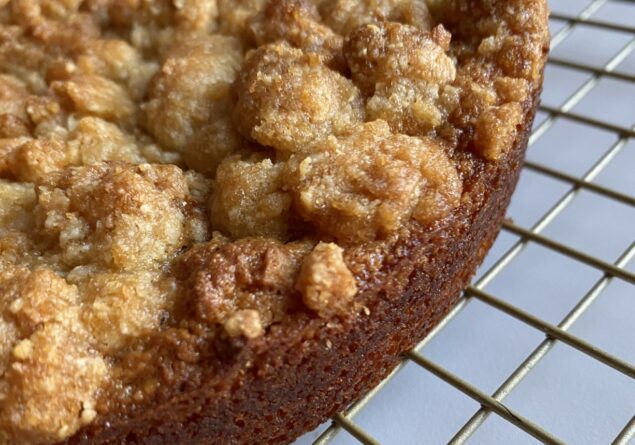 COURSE
Recipe: Gluten Free Grandma's Apple Cake
The taste and memories behind family recipes are indescribable. Good thing we can eat them over and over again. Andrés shares his abuelita's (grandma's) best apple cake recipe, made with green apples and an unbeatable topping of almond crumble, so you can offer your customers-gluten-free or not-a comforting yet thoughtful crowd-pleaser that tastes like home. But even better.
PROGRAM
Toasted Almond Crumble
Green Apple Cake
Baking Timeline
What is included in the recipe?
Access to the recipe or class videos for 30 Days -after your first click-
Recipe book in PDF format including detailed methods, percentages, and the shelf life of each product.
Tools and equipment list with hyperlinks to the websites where we bought all our utensils.
Digital photo of the product/products made during class.
Recommendations and rules:
You will have access to the video for 30 days -after your first click.
Please be aware that after 30 days, the video will no longer be available.
All other digital files will be available for 1 year: recipe book, tools and equipment list and photos.
Our On-Demand Recipe Videos are meant to be Demo style, we do not expect students to cook along with us. We feel this is the best way to get the most out of our experience together.