FULL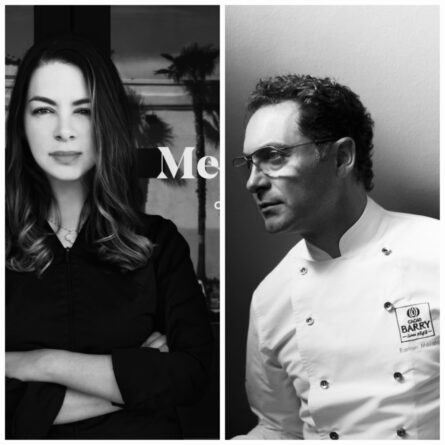 CHEFS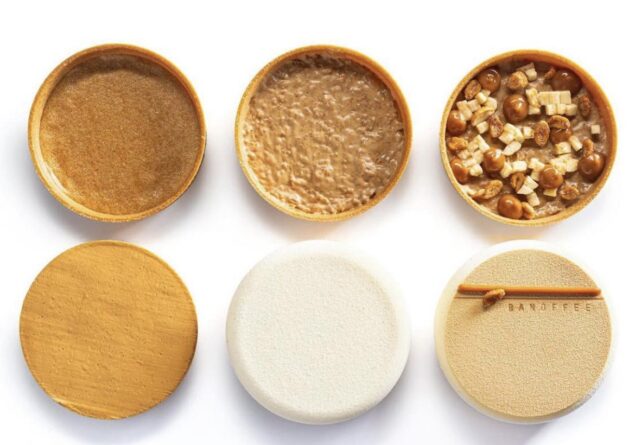 COURSE
Special Recipe: Banoffee Tart by Ramon Morató
Our newest recipe addition is an inviting Banoffee Tart, bursting with warming flavors and layers of texture. Created by none other than Chef Ramón Morató, this reinvention of the classic banoffee tart works with surprising and rich flavors in each layer.

Inspired by one of the most perfectly crafted pairings - bananas and peanuts - the tart plays with freshness, crunch, saltiness and lightness. From the sablé dough to the spiced roasted peanut crunch topped with fresh banana cubes to the caramel and mascarpone whipped cream, this Banoffee is truly something that will make you (or your customers) go bananas!
PROGRAM
Spiced peanut sablée dough
Egg wash
Whipped salted caramel
Crispy peanut filling
Light mascarpone mousse
Other ingredients
Final assembly
What is included in the recipe?
Access to the recipe or class videos for 30 Days -after your first click-
Recipe book in PDF format including detailed methods, percentages, and the shelf life of each product.
Tools and equipment list with hyperlinks to the websites where we bought all our utensils.
Digital photo of the product/products made during class.
Recommendations and rules:
You will have access to the video for 30 days -after your first click.
Please be aware that after 30 days, the video will no longer be available.
All other digital files will be available for 1 year: recipe book, tools and equipment list and photos.
Our On-Demand Recipe Videos are meant to be Demo style, we do not expect students to cook along with us. We feel this is the best way to get the most out of our experience together.