FULL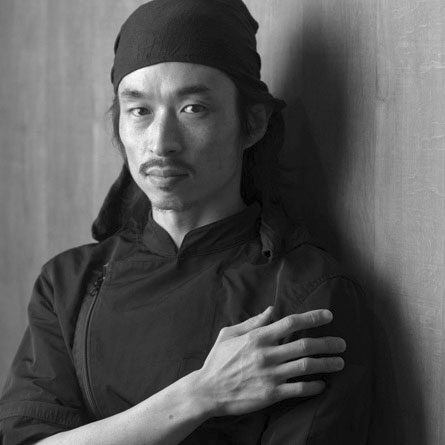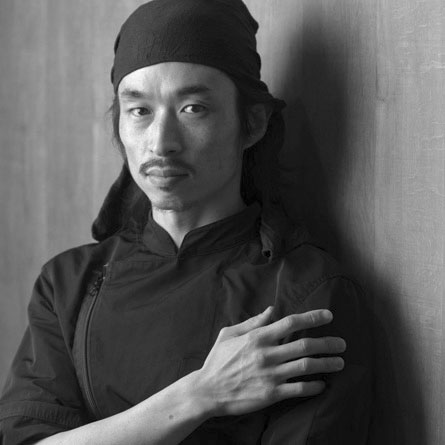 CHEFS
Daisuke Yamanouchi
Having worked for MOF Laurent Duchene, Chef Yamanouchi got an early taste for what it meant to seek perfection. This would later serve him well as he would embark on a 10 year adventure working for MOF Chocolatier Patrick Roger's and becoming his number two in command, responsible for the artistic creations as well as for overseeing the daily operation.
He is a Cacao Barry Ambassador for Japan, and travels teaching all over Asia.
Most recently, Chef Yamnouchi consults for Green Bean To Bar in Tokyo as well as Patrick Roger in Paris.
Chef Daisuke Yamanouchi does not believe in social media, that is why you cannot find him on Facebook or Instagram.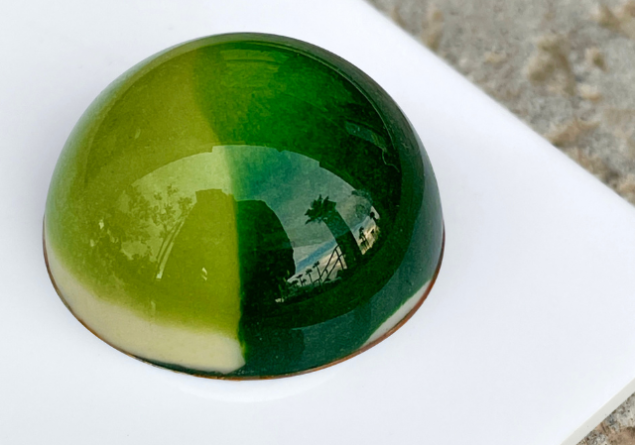 COURSE
Recipe: Caramel Lime Molded Bonbons by Daisuke Yamanouchi
With this lime and caramel recipe, we jump from Chef Yamanouchi's enrobed bonbons to the best of his molded pieces. These green sprayed semispheres are filled with a rich and aromatic lime and caramel ganache (with a subtle hint of brown butter) that you can easily make yourself using your favorite type of honey.
In the recipe, you will also learn Yamanouchi's unique color-seeding technique and all his secrets for making sprayed shells that look flawless and colorful-even when you want to make them with dark chocolate.
PROGRAM
Lime and Caramel Ganache
Shells and Painting Techniques
What is included in the recipe?

Access to the recipe or class videos for 30 Days -after your first click-
Recipe book in PDF format including detailed methods, percentages, and the shelf life of each product.

 

Tools and equipment list with hyperlinks to the websites where we bought all our utensils.

 

Digital photo of the product/products made during class.
Tested recipes and formulations.
Recommendations and rules:
You will have access to the video for 30 days -after your first click.
Please be aware that after 30 days, the video will no longer be available.
All other digital files will be available for 1 year: recipe book, tools and equipment list and photos.
Our On-Demand Recipe Videos are meant to be Demo style, we do not expect students to cook along with us. We feel this is the best way to get the most out of our experience together.