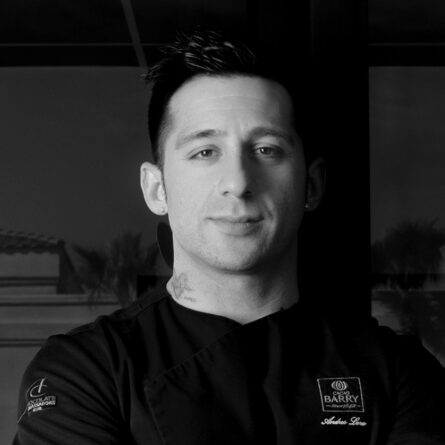 CHEFS
Andres Lara
Andres Lara is now the Executive Pastry Chef at Melissa Coppel's Chocolate and Pastry School in Las Vegas, but his work experience ranges from incredible places like El Bulli, Noma, the Cacao Barry Chocolate Academies in Montreal and Tokyo and The Park Hyatt Hotel in Chicago.
Some of his most notable mentors include Albert Adrià, Paco Torreblanca, Ramon Morato, Jacquy Pfeiffer, Sebastien Canonne - just to name a few -
Andrés continues to reinvent himself through his food science forward approach to pastry, and his endless pursuit to push the boundaries of flavor.
Follow: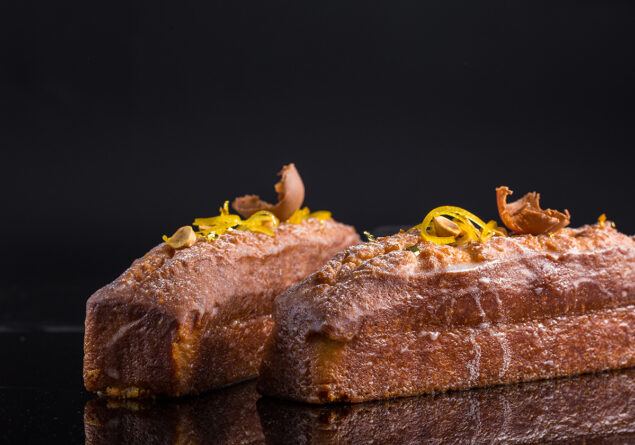 COURSE
Healthy Baking
This course will focus on reinvented classics like cookies, gateaux de voyage or gourmand travel cakes and tarts, all sharing one thing in common: healthier versions that are high in protein, low in sugar -or no refined sugars added- gluten free, vegan or dairy-free.
A wide range of products for all those customers with allergies, dietary preferences and restrictions. New twisted formulas for your repertoire that will fill that gap in your baking needs.
Walk away knowing how to re create your favorite recipes knowing how to exchange your ingredients according to your needs.
Some of the products that will be made will be: Pistachio Raspberry Cake, Gluten Free Peanut Butter Tart, Banana Tahini Vegan Cake, Gluten Free Raspberry Jasmine Tart, Vegan Madelaines, Gluten Free Chouxs and Vegan Granola Bars, just to name a few.
⟶ Practical Info