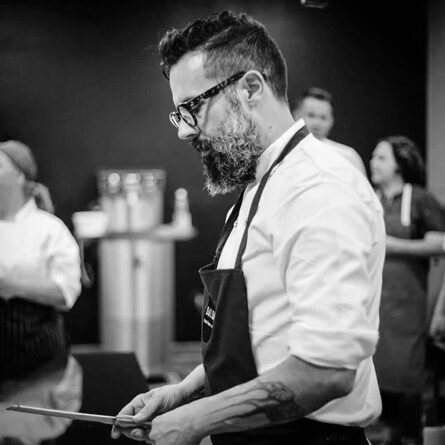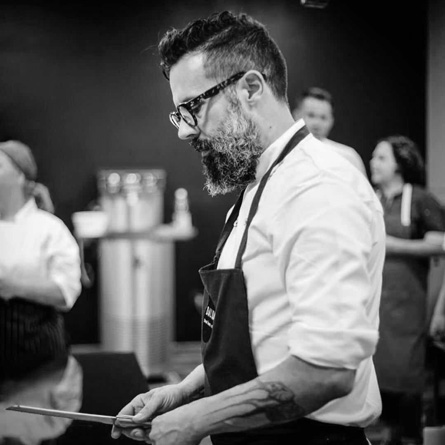 COURSE TYPE
Viennoiserie -laminated doughs- and Panettone
CHEFS
Daniel Alvarez
Daniel comes from a family of many generations of pastry chefs.
He is now the owner of Dalua, a pastry shop in Elche, Spain, and one of the very few members that represent Spain on the Relais Desserts Association.
He is a Cacao Barry Ambassador for Spain.
His innovativeness and ability with baked goods have made him a consultant and teacher around the world.
In 2017 he Published his first book called "Sweet Devotion".
 He is the winner of numerous competitions: 4th place in "Les Croquembouches" in Paris
2nd place "Best Pastry Chef of Spain" 1999,
gold medal of the Euro American Pastry 2000 championship and member of the Spanish World Cup Team 2005 & 2007.
Follow:
Twitter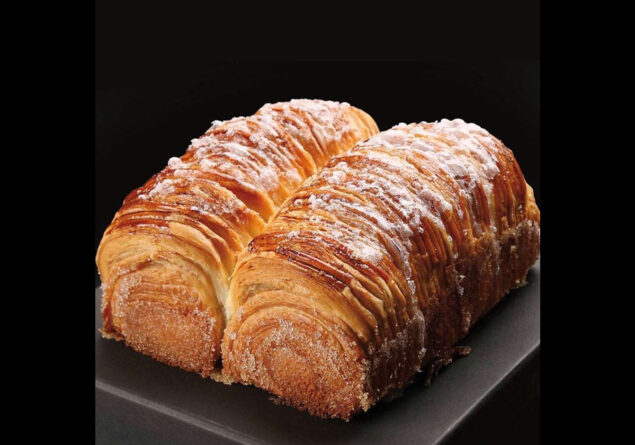 COURSE
Viennoiserie and Panettone
An immersion into the wonderful world of doughs with Daniel Álvarez, an acclaimed Spanish Pastry Chef and Author of Sweet Devotion, reference book in this topic.

Dani -as we call him- is one of the most genuine, passionate and generous teachers we have hosted at our School. So this Hands-on class will be your opportunity to sumerge in this incredible Viennoiserie journey alongside him.
Chef Alvarez -one of the very few members of the Relais Dessert outside France- will focus on two topics:
Panettone -the most treasured Italian sweet bread- not only because of it's unique taste and light texture, but because of the complexity of it's process.
Laminated doughs: You will learn the three most important dough families in the Viennoiserie world: Brioche, Croissant and Puff Pastry. Using those as a base, he will create a wide assortment of light and flaky products.
He will finish the class sharing valuable tips and information about his production, and what has being his recipe for success over the years, in such competitive field.
PROGRAM
Panettone
Croissants -with many different fillings-
Pain au chocolat
Kouign- amann
Laminated brioche
Apple Carré | 
Cremadets
Ensaimadas
Palmiers
Millefeuille
Chaussons
Xuixos -fried croissants filled with pastry cream- 
Tuesday to Friday: 9:00 am to 5:00 pmDoors will open at 8:40 am for Breakfast.
Class will start daily at 9:00 am and will finish at around 5:00 pm.
What is included in the tuition fee?:
Homemade breakfast, coffee break and lunch.
Recipe Book
Melissa Coppel Chef Apron
Free Wifi
Diploma
Rules:
Please wear a proper uniform: Long pants, chefs jacket, non slippery shoes.
Please be on time.
No video recording, phone calls or texting is allowed during the class.
Class size:
Hands-on courses range from 12-16 students.
Guest Chefs Classes will have a maximum of 20 students.
All classes are for adults 18+ only.
⟶ Practical Info