FULL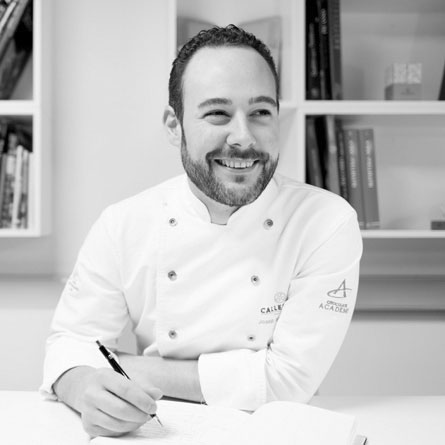 COURSE TYPE
Jams and Spreads
CHEFS
Josep Maria Ribé
•In 2001 he joined the Staff at the Chocolate Academy in Vic, Spain, formerly known as Aula Chocovic.
•In 2004 he won the Spanish Championship and the prize as "Best young pastry chef in Spain"
•In 2005 he won the MMACE or Best Master Artisan Chocolatier in Spain, the most distinguish tittle a Pastry Chef in Spain can have.
•He is the co-author of the Chocolate Book called "Four in One"
•Since 2015 he has been the Director of the Chocolate Academy in Vic, and the Chef for the Callebaut Brand.
Always curious, and looking for constant evolution he created a group alongside other great professionals in Spain called "Colectivo 21 Brix" A group devoted to creativity, sharing and evolution.
Follow: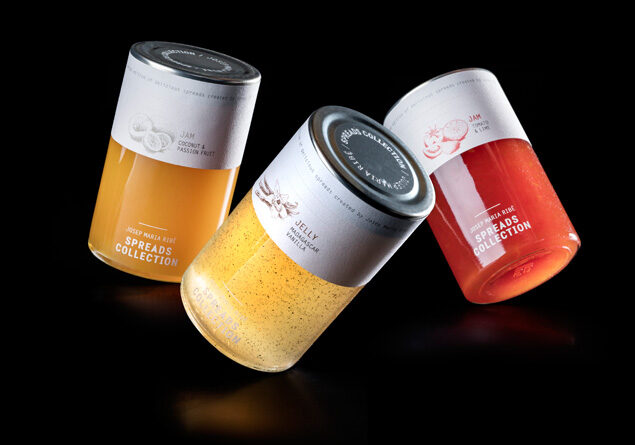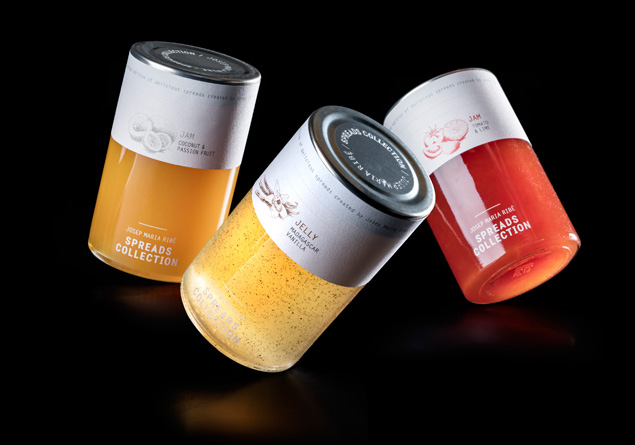 COURSE
Jams & Spreads
Chef Josep María Ribé has spent many years perfecting the art of fruit preserves, jams, marmalades and water/fat base spreads. No wonder his passion is so contagious!

Learn the difference between pectins, the sweetening power of sugars, the importance of knowing the PH and solid content in fruits, all this key points to formulate recipes with the flavor, texture and shelf life you are looking for.

In this hands On masterclass you will also learn about the right storage conditions and the perfect branding and packaging for your final product.
PROGRAM
A large selection of jams, marmalades and water/fat spreads will be made during this three day Online Class including:
Schedule:
Doors will open at 8:40 am to breakfast
Class will start 9:00 am daily, and finish around 5:00 pm
What is included in the recipe?
Homemade breakfast, coffee break and lunch.
Recipe Book
Chef's Apron
Wifi
Diploma
Rules
Please wear proper uniform: Long pants, chefs jacket, non slippery shoes.
Please be on time.
No video recording, phone calls or texting is allowed during class.
Class Size
Class will have a maximum of 18 students.
All classes are adult  18+ only.
⟶ Practical Info