FULL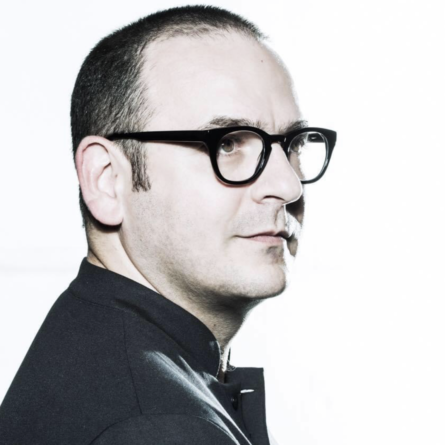 COURSE TYPE
Hands-On Class
COURSE
Contemporary Chocolates by Francisco Migoya
Francisco Migoya's geometrical and minimalistic chocolate pieces are a wonder to look at. He combines colors, textures, and flavors achieving sophisticated and exciting creations that engage the senses. In his class, you will learn how to make a variety of bars, tablets and confections with his unique approach to method, technique and creativity. His course will help you go beyond the chocolate bar format so you can tap into the endless possibilities of form, function, flavor, and texture that chocolate has to offer. Chef Migoya will also share his principles for chocolate creativity, assembly, and finishing so you can start reimagining and reinventing the boundaries of chocolate!
PROGRAM
Contemporary Chocolates by Francisco Migoya
Schedule:
Doors will open at 8:40 am to breakfast
Class will start 9:00 am daily, and finish around 5:00 pm
What is included in the recipe?
Homemade breakfast, coffee break and lunch.
Recipe Book
Chef's Apron
Wifi
Diploma
Rules
Please wear proper uniform: Long pants, chefs jacket, non slippery shoes.
Please be on time.
No video recording, phone calls or texting is allowed during class.
⟶ Practical Info