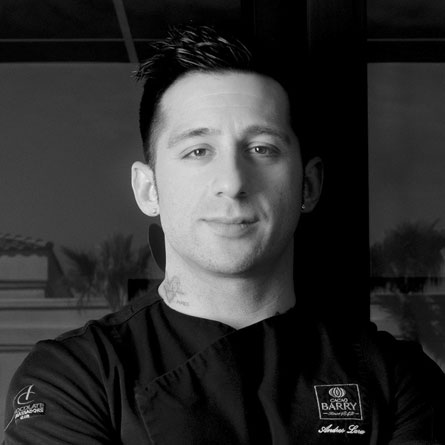 COURSE TYPE
Ice cream / Gelato
CHEFS
Andres Lara
Andres Lara had traveled the world working and exploring different cultures; this makes his work approach so fresh and unique.
He is now the Executive Pastry Chef at Melissa Coppel's Chocolate and Pastry School in Las Vegas, but his work experience ranges from incredible places like El Bulli,to Noma, the Cacao Barry Chocolate Academies in Montreal and Tokyo and The Park Hyatt Hotel in Chicago.
Some of his most notable mentors include Albert Adrià, Paco Torreblanca, Ramon Morato, Jacquy Pfeiffer, Sebastien Canonne - just to name a few -
Follow: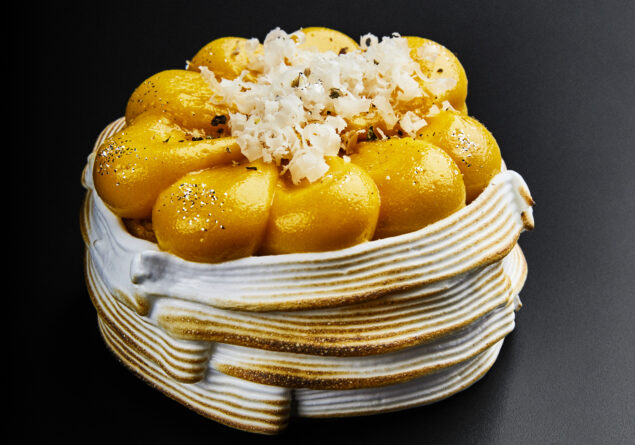 COURSE
Gelato and Ice Cream Formulation Class
An Online Class where Chef Andres will share his expertise in a a topic he is very passionate about! And the perfect opportunity for those wanting to learn how to formulate their own Gelato and Ice Cream recipes from scratch to have the texture and serving temperature they are looking for. Learn about sugars, their properties and their freezing point depression factor, how stabilizers work, what is the role of fat and protein inside your recipes and when to use stabilizers or emulsifiers. To finish the Class, Chef Andres will formulate with you two recipes from scratch and will test them in real time, so you can see and discuss the results.

PROGRAM
Schedule:
8:00 am to 1:00 pm Las Vegas (pacific time zone / USA)
What is included in the tuition fee?
A PDF book with all the recipes.
A digital Diploma that certifies you successfully completed the course.
Rules
Only registered students using the email address they provided during registration will be allow to join the Class, so we encourage students not to share their passwords.