FULL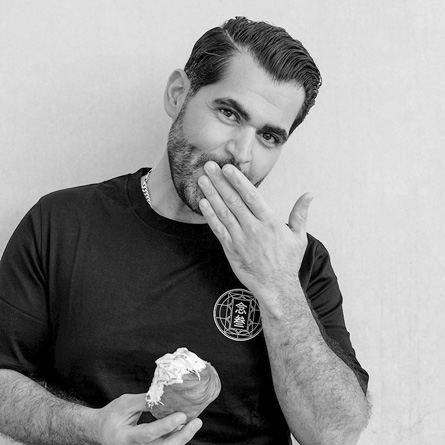 COURSE TYPE
Laminated Doughs - Viennoiserie
CHEFS
Bedros Kabranian
Bedros Kabranian is an Armenian, Lebanese and Swedish Chef, who is constantly reinventing traditional Nordic breakfast pastries. He has won several Industry awards including: Nordic Champion in Baking 2015 at the Nordic Bakery cup. Best Viennese pastry in 2015 Nordic Team Finalist in Swedish "Baker of the year" 2016. Nordic Baking champion 2016. He is currently the head Baket at "Magnus Johansson Bageri & Konditori" Bakery in Stockholm.
Follow: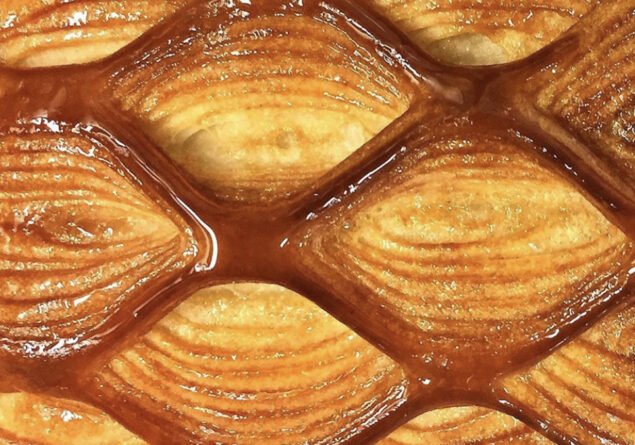 COURSE
Contemporary Viennoiserie
Less is boring, according to Chef Bedros!
A hands-on Class where Chef will share his unique approach and amazing techniques in the art of Lamination.
The focus of the Class will be to give you all the tools you need and precise guiding to achieve those perfect layers that make his Viennoiserie so magical and which has given him world recognition.
A wide selection of Viennoiserie products will be made during this three day Class, including his famous "crube" a show-stopper croissant cube and his 100% chocolate pain au chocolat.
⟶ Practical Info