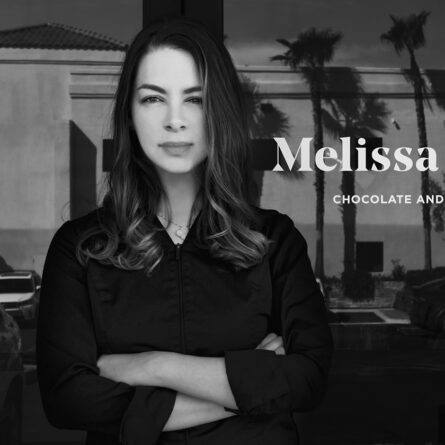 CHEFS
Melissa Coppel
Melissa Coppel's enter the world of pastry when she left her home country Colombia in her early 20's to enroll at the French Pastry School in Chicago, where she graduated from L' Art de la Patisserie Program. This whetted her appetite for the art of high level pastry. Through sheer determination, Coppel eventually landed in the pastry kitchen of the prestigious L'Atelier de Joël Robuchon in Las vegas, where she honed her pastry skills and soaked up knowledge like a thirsty sponge. She took continuing education classes in any free time she had. Then she took a position in the chocolate room of Caesar's Palace Casino, where she spent hours working with chocolate. This was the spark that ignited her love affair with chocolate, and launched her very specialized career. Today, she runs the Melissa Coppel Chocolate and Pastry school in Las Vegas.

Melissa Coppel is a Cacao Barry Ambassador. 
She was named "Chocolatier of the Year" in 2013, and one of the "Top Ten Chocolatiers in North America" in 2016.
Follow: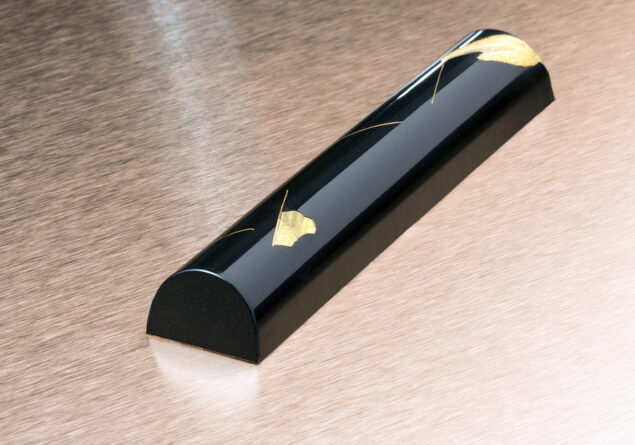 COURSE
Advanced Spraying Techniques
A 100% hands-on Class where Chef Melissa Coppel will share her expertise to open up a whole new world of possibilities with you.This program is designed for students with experience making colorful chocolates, using cacao butter colors and working with a spray gun, but who are in search of new ideas, advanced techniques, or simply looking to refresh their collections with colorful unique designs.
Two intense days where all you will be working on colorful decorations using tape, stencils, sponges, brushes and the spray gun.
12 different designs will be taught by Chef Melissa, then each student will work on creating one design.
The process to create the perfect shells will be covered as well.
No fillings will be made in this Class, all the time and energy will be spent working on decorations, and spraying.
⟶ Practical Info