Course Category:
Classes
On-Demand classes by Melissa Coppel Chocolate and Confectionary School.20 Classes Chocolatier, Pastry, Confections, Theory and more…
All about confections in chocolate, ganaches, molded, enrobed and much more…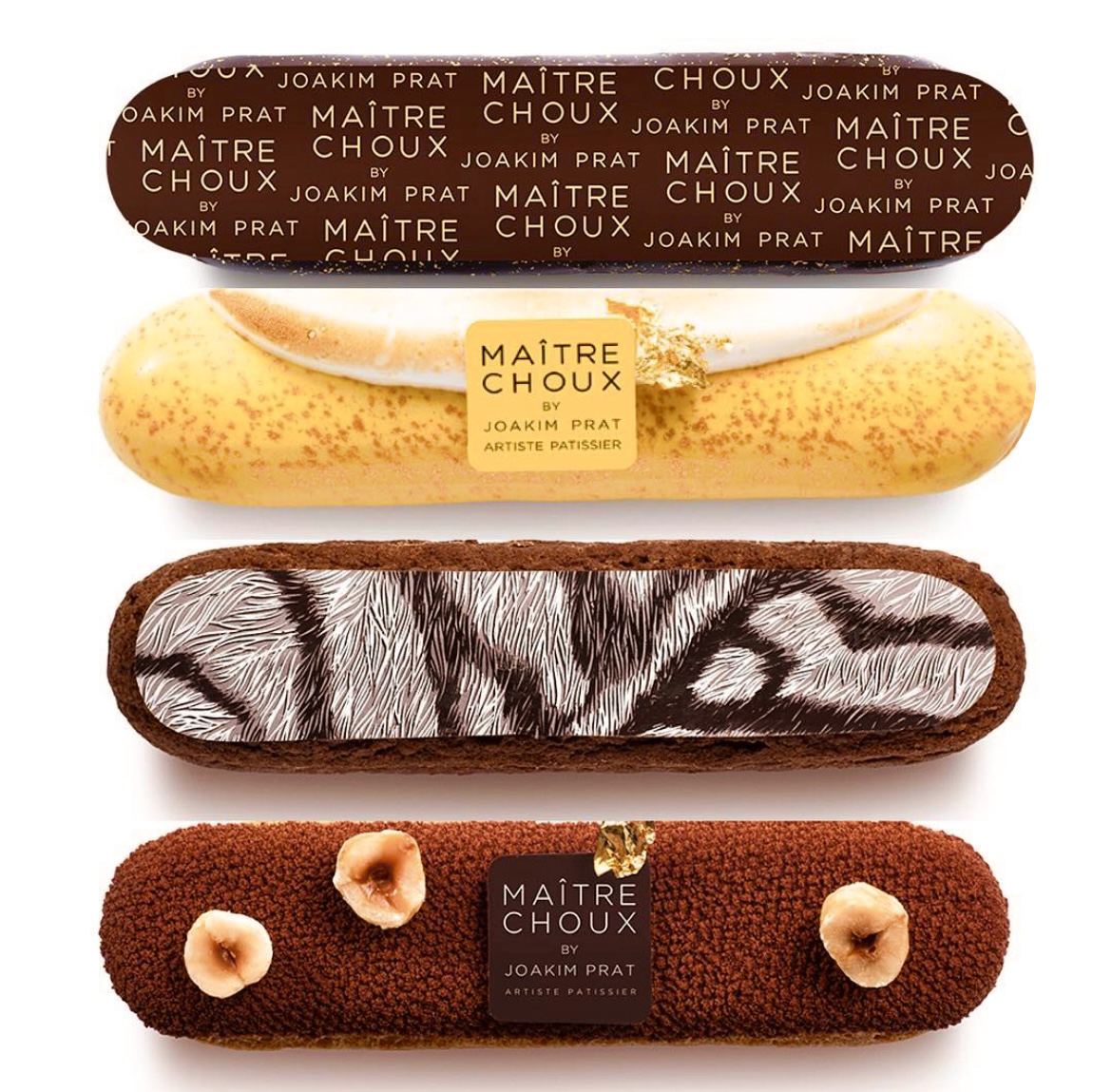 While an éclair might seem like a simple base product, it can really transform into a delicious, almost couture-like, dessert. "This is what I strive to do with every éclair I create" says Joakim Prat.
In this Online live Class, chef Prat will teach you step-by-step, how to make a great pâte-à-choux dough which you can bake to puffy perfection in the oven without loosing its shape. Then, you will learn a wide variety of delicious fillings to transform this intricate and yet simple dough into the most indulgent, airy, and rich dessert!
What are you waiting to join us in this unforgettable experience?