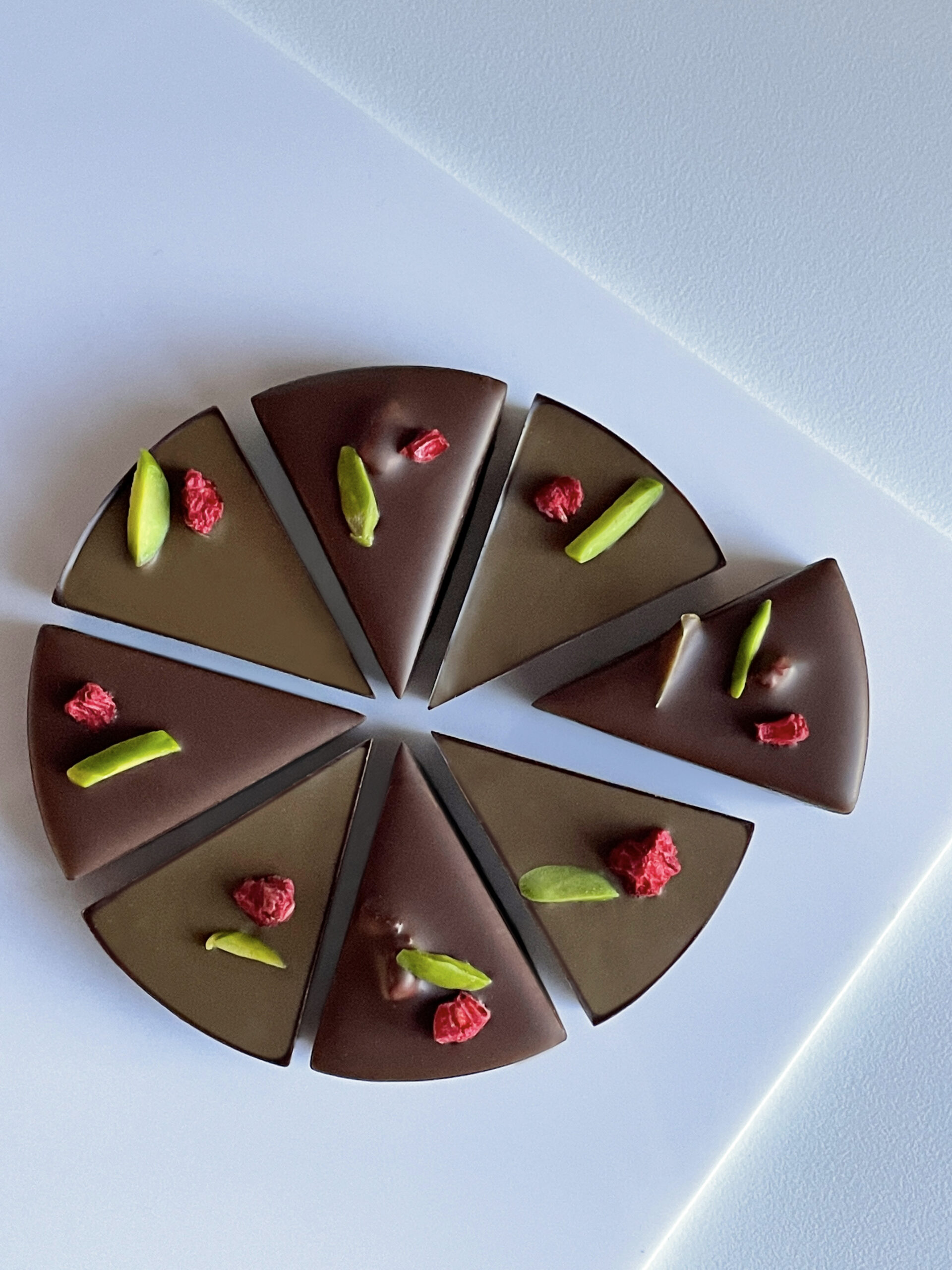 CATEGORY: Subscription | Basic *Recipes
Vegan: Classes | Pastry, Confections and Chocolates
Course Overview
Any good Pastry or Chocolate Shop needs to offer a repertoire of delicious products for customers with different diet preferences or restrictions.
With our Vegan Classes and Recipes Yearly Subscription Add-On, get our whole plant-based repertoire and start creating with complete freedom.
Gelatos, tarts, bonbons, and ganaches are some of the products covered by our more than 30h HD recipe and class videos and more than 8 fully detailed recipes, making our Vegan Classes and Recipes Add-On a carefully crafted learning experience tackling traditional preparations by also celebrating the creativity and innovation that fuels plant-based cooking.