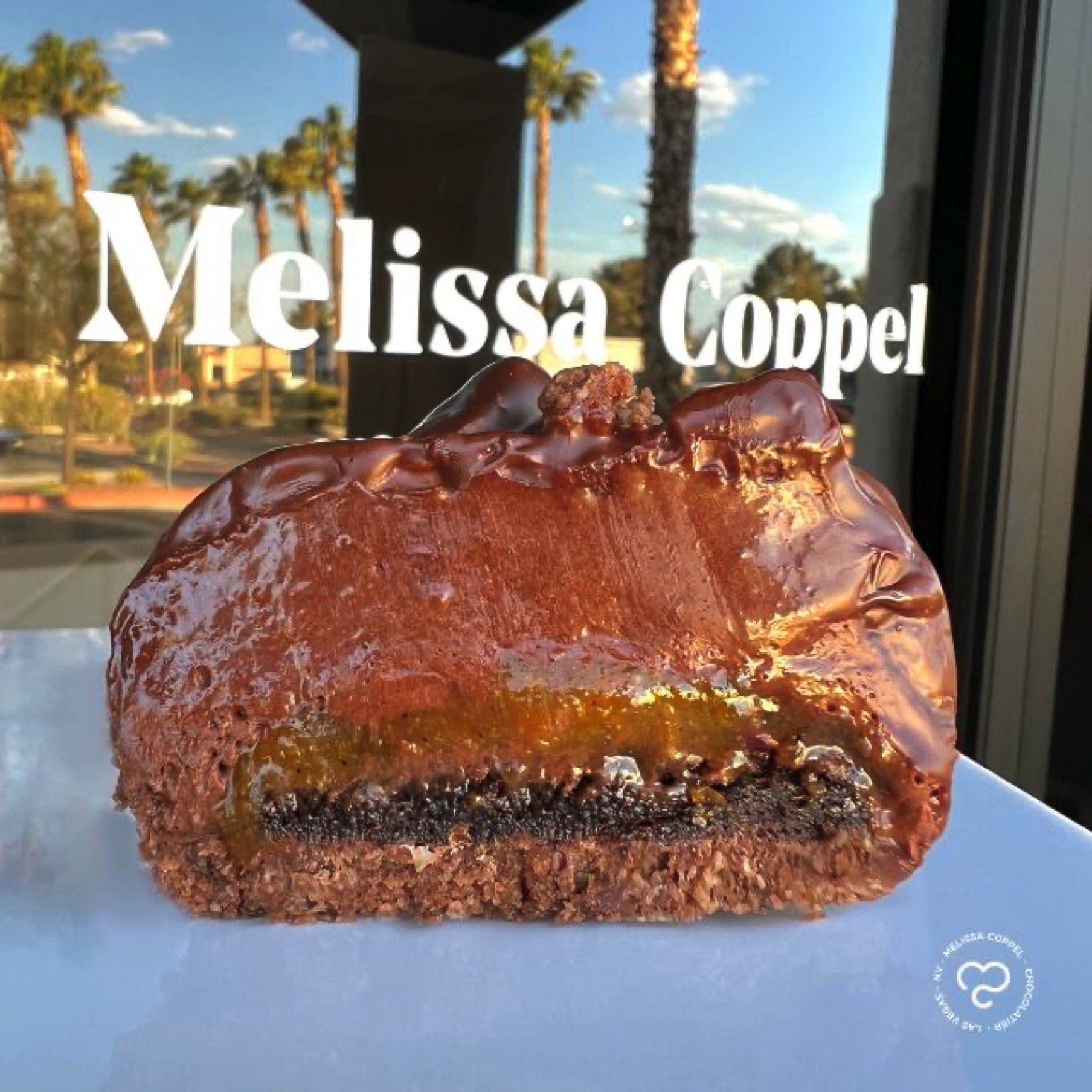 CATEGORY: On-Demand Class
The Truffle | Plant Based Recipe
Course Overview
As luxurious as the real thing, these vegan, truffle-shaped, petits gâteaux accentuate the fruity notes of Evocao's WholeFruit Chocolate with a velvety aquafaba mousse.
A smooth and generous layer of bright orange tangerine confit (made using the entire fruit) provides a classic citrusy contrast that complements the chocolate in this recipe perfectly.
Chef Haas adds a base of chocolate and cacao nib dacquoise, and an Extra Brut cocoa crumble, to these glazed, plant-based "truffles" to create a true cacao experience!