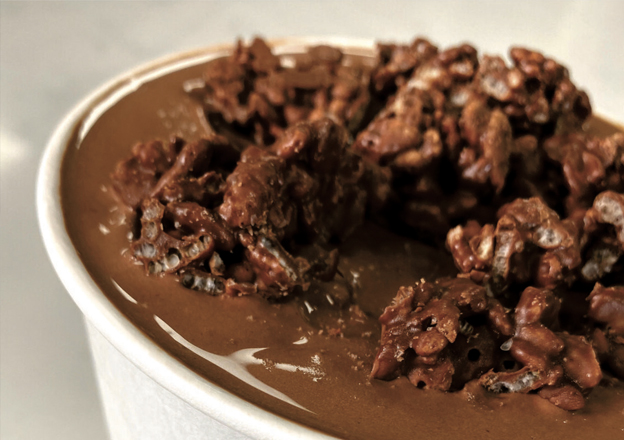 CATEGORY: On-Demand Class
OD-Vegan Chocolate 70% Ice Cream
Course Overview
We believe in the decadence of a good plant-based dessert! And if it's made with chocolate… don't even get us started. 
We can't believe we hadn't brought you a vegan chocolate ice cream recipe before. But the wait's over! This is the perfect ice cream to showcase our passion for it. 
 This chocolate ice cream is everything you'd expect from the best kind of gelato: creamy, soft, and elevated by the rich taste of chocolate. A true delight, whether you're planning to serve it to your plant-based costumers or not.