Marshmallows and Pâte de Fruits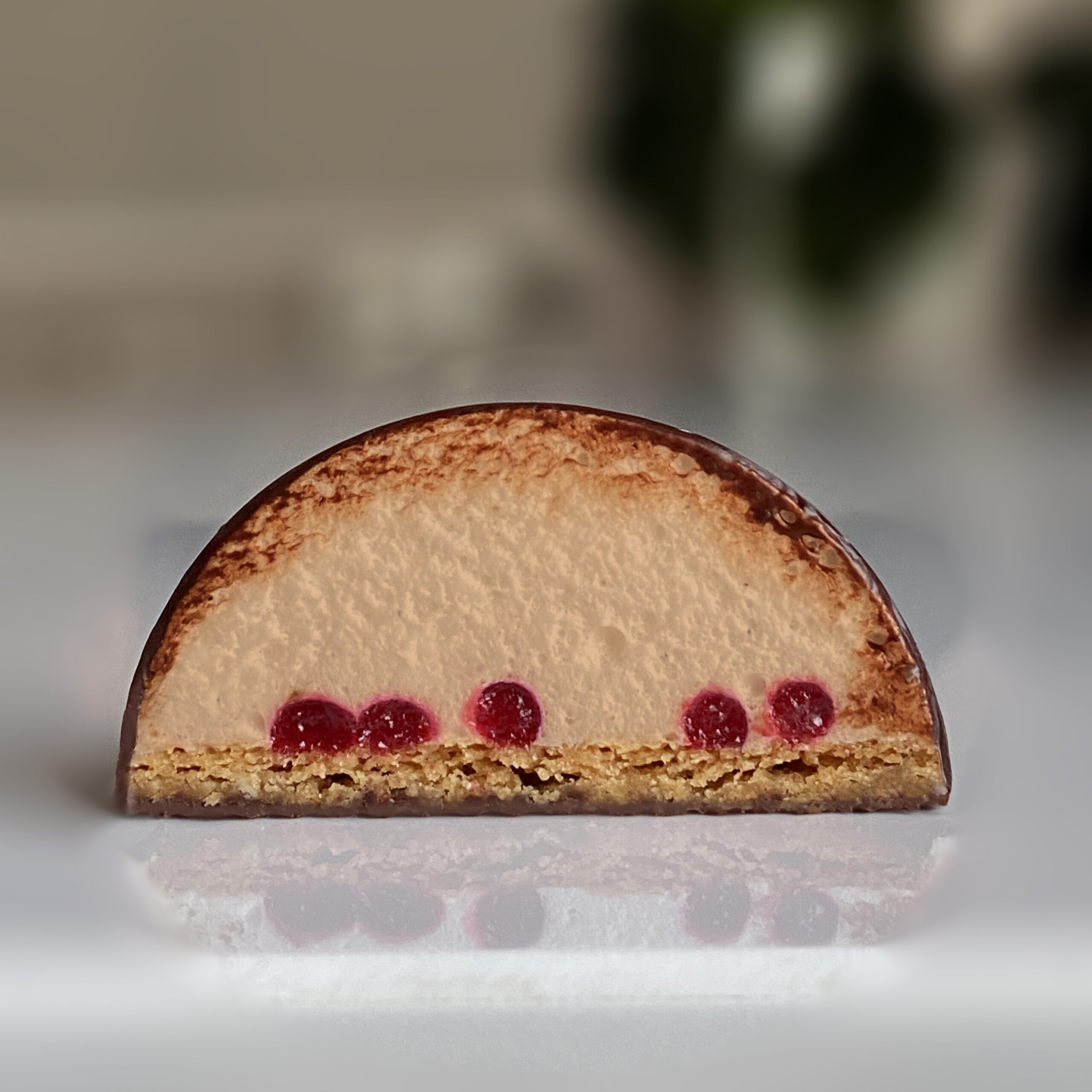 $300
Includes lifetime access
Course Overview
Next in
our Confections Series we will introduce you to the world of Pâte de
Fruits -or Fruit Jellies- and Marshmallows! Confections so decadent
and delicious that will be hard to resist, and the best of all? They are both: very
simple to make and have such a great shelf life that you will instantly fall in
love with them!
Chef Andres will propose unique flavor combinations
and textures to give a real twist to this Classic Confections. Be
prepared to be
surprised! And to hear your clients rave about them!
If you have ever taken a Class with
Andres you should know he is very food science oriented, so discussing the
different hydrocolloids, sugars or proteins inside each one of this recipes
will be a big part of this Class.
Class Program:  
Coconut and Tangy Sudachi Marshmallows
Salty Peanut Duja Marshamallow
with a Rasbperry Jelly Center and Peanut Sable Cookie | Enrobed in
68% Dark Chocolate
Chocolate and Vanilla Marshmallow |  Enrobed in 68% Dark
Chocolate
Guava and Pineapple
Coconut Pâte de Fruit | Bi Layer
Mango and Gianduja Pâte de
Fruit
Raspberry and 70% Chocolate
Pâte de Fruit