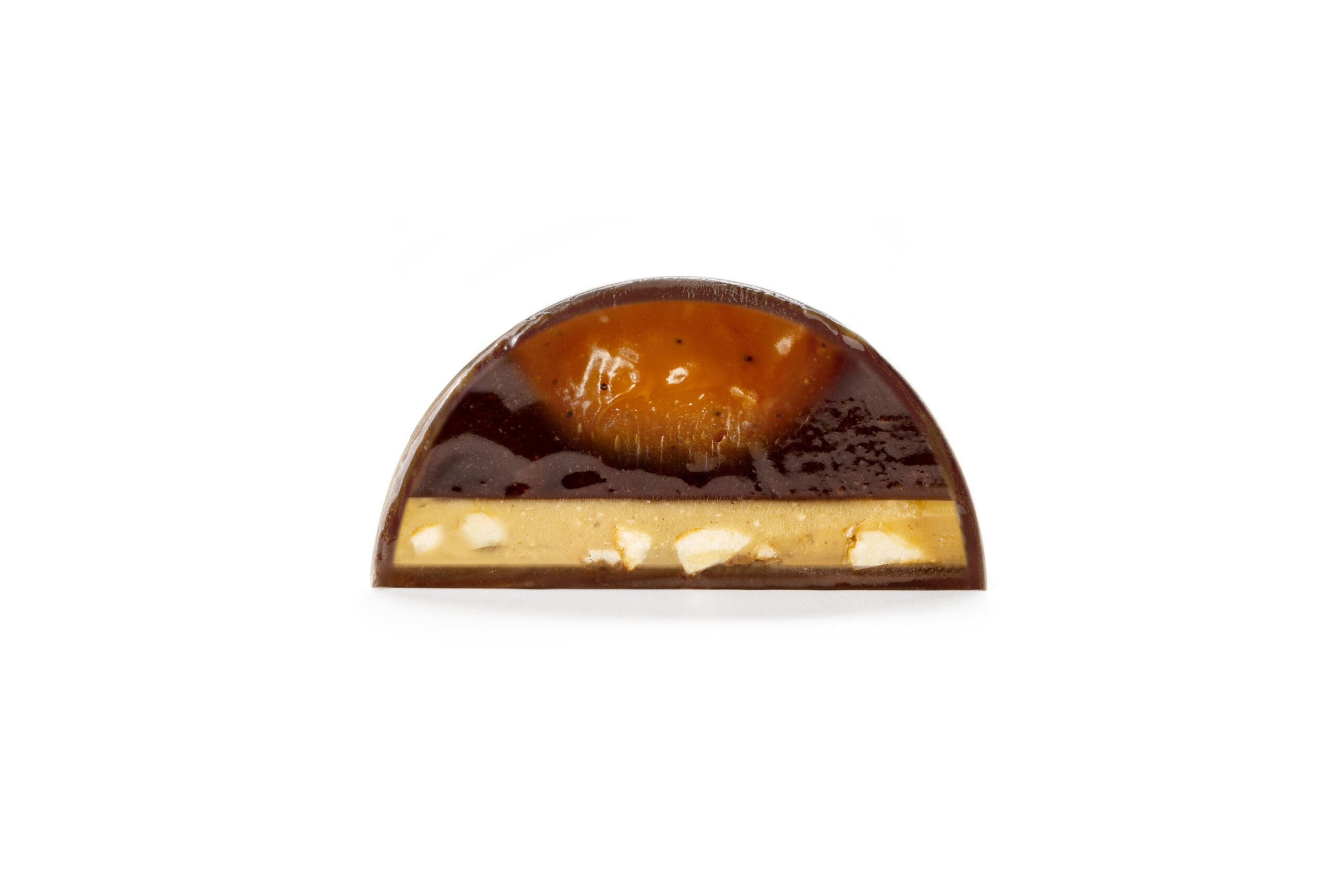 CATEGORY: Online Live Class
Long Shelf Life Ganache Formulation
Course Overview
Have you ever thought how wonderful
would be to be able
to extend the shelf life of all your ganache fillings to 6 months? Or
to convert your ideas into ganache recipes? Maybe
even being able to formulate  those special ganache flavors your
customers ask for? Well, we have great news because this is the right class for you!