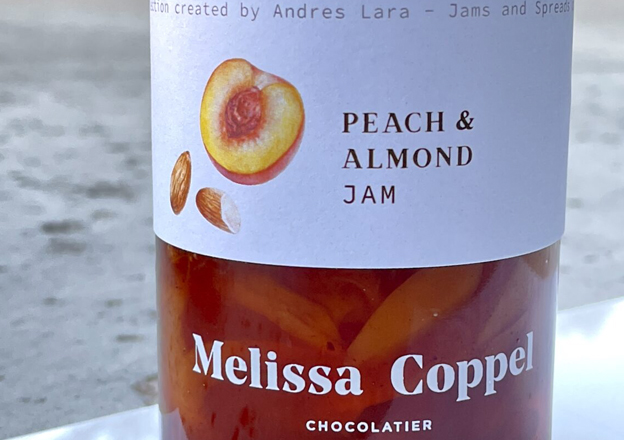 CATEGORY: On-Demand Class
OD | Jams, Spreads & Coffee Cakes
Course Overview
Transform your favorite seasonal fruits into the most decadent jams! After all, who isn't crazy about them? 
And for those of you looking to offer a wider variety of products, this Class will include as well some crazy delicious spreads.
First, learn all the key points about the ingredients: How to pick your fresh fruits and purees, the differences between different pectins, the different types of sugars and how to substitute them, the PH and fiber content of fruits, etc.
Then learn about flavor combination and the addition of spices and inclusions  Then finish the Class learning about storage, shelf life and unique packaging ideas for your final product.