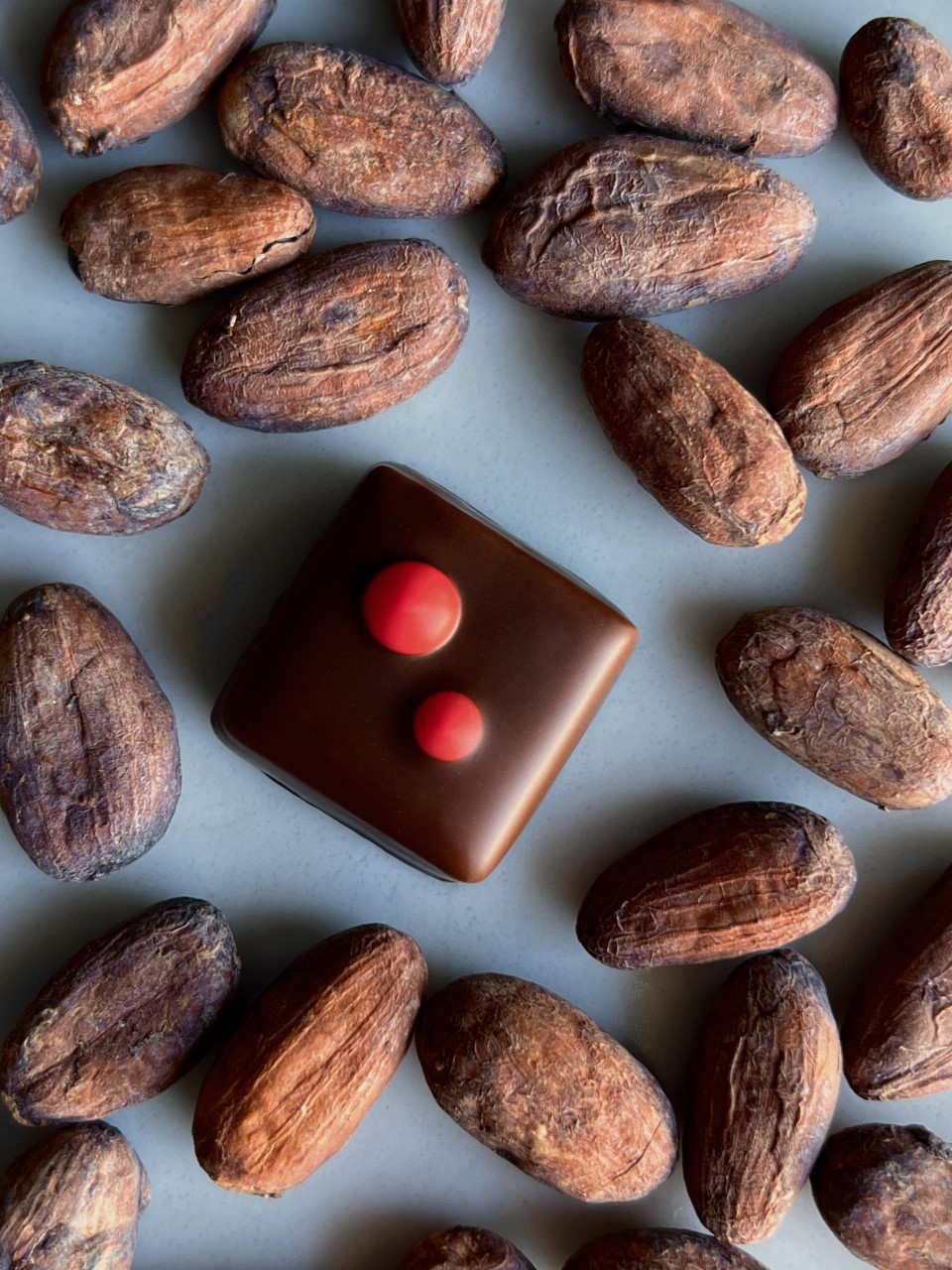 CATEGORY: On-Demand Class
Enrobed Chocolate Bonbons by Daisuke Yamanouchi
Course Overview
Bean to bar extraordinaire, Chef Daisuke Yamanouchi brings you three bonbon recipes of his own creation covering the whole chocolate spectrum. These pieces are brimming with delicate notes, nuanced richness, and plenty of texture. 

The equation kicks off with a slightly tangy and creamy passion fruit ganache bonbon. It is then followed by a crunchy, rustic, coconut almond praliné; and is concluded with a spiced red wine ganache made with pear and cherry. 

With his precise knowledge and appreciation for simplicity, Yamanouchi's pieces respect the integrity of each ingredient, managing to showcase them in their fullest potential.