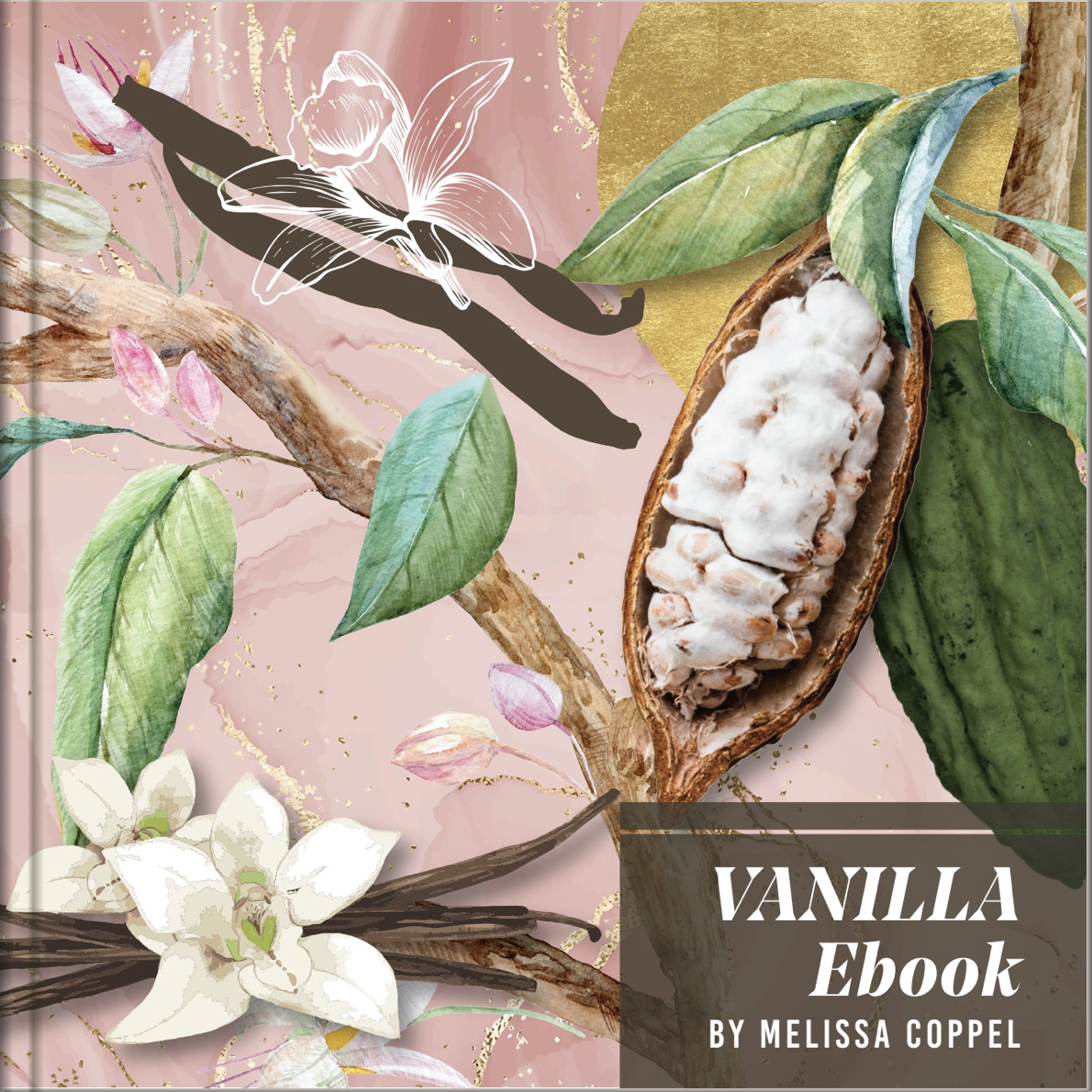 CATEGORY: On-Demand Class
Ebook | Vanilla
Course Overview
It's time to rediscover vanilla for what it truly is: one of the most luxurious and fascinating flavor profiles nature has gifted us. 
In this brand new Ebook -the second in this ingredient driven series- Chef Melissa tries to show you the ripples the seeds from this precious Mesoamerican orchid can create in any recipe. The book, made in a practical, but beautiful format, has  your creative process in mind. 
Through its 10 recipes, our Vanilla Ebook wants to give you a navigation chart for you to create new ganaches, make them vegan,  long shelf, or even include nostalgic preparations dear to you… We hope you love it as much as we do!