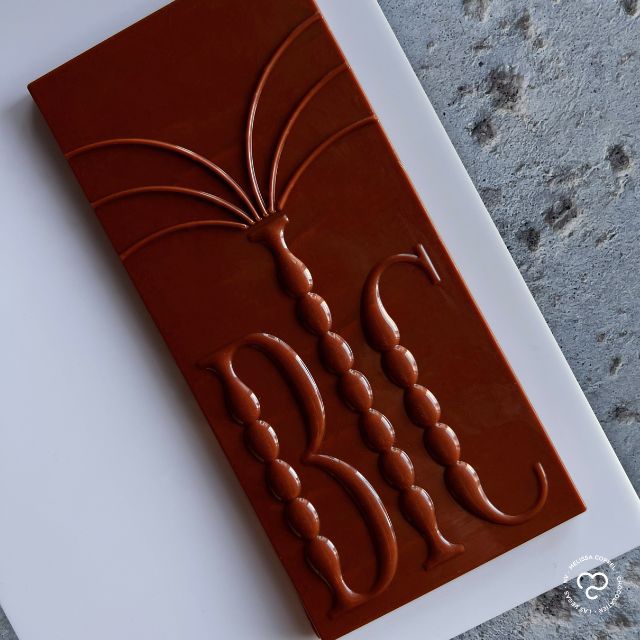 CATEGORY: On-Demand Class
Bean to Bar Chocolate Bars
Course Overview
Just when we start to think that there is little we can do to further expand the possibilities of a great chocolate bar, Olivier Fernández comes to the rescue. 




Fernández is one of the most knowledgeable bean-to-bar chocolatiers in Spain. His love for field research in cacao farms, his extensive technical knowledge, and his keen sense of flavor translate into perfectly-executed bars that respect the many nuances of cacao.

 In this On-demand class, you will learn 3 recipes, starting with a (not-so) basic milk chocolate bar made with a slightly acidic cacao and a touch of salt: a great reminder that details can set great things in motion. This recipe opens the door to a crunchy coffee bar that enhances the milkiness of this much-loved type of chocolate. In addition to these two recipes, Fernández will show you his step-by-step method for making a unique 70% berry cacao chocolate, refined directly with strawberry, blueberry, and raspberry powder. 

 From the importance of following a specific order of ingredients during refining and conching, to the details of aging and pre-crystallization, this is a knowledge-packed course for anyone who wants to keep gifting us with the pleasure of a great chocolate bar!