Thank you for your interest in Melissa Coppel School
Here you have all the details you need to know
about your upcoming Class.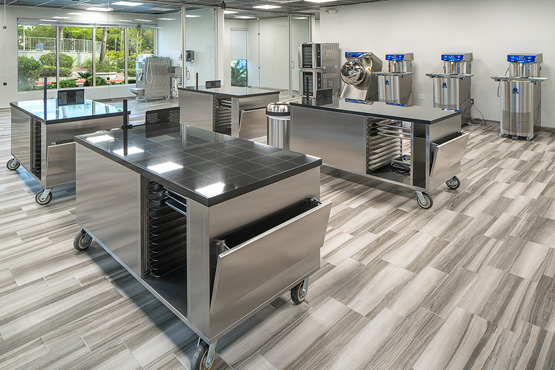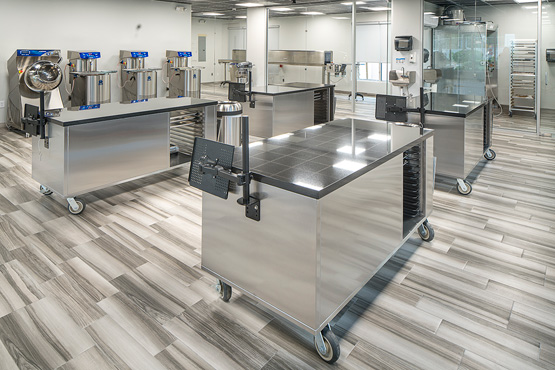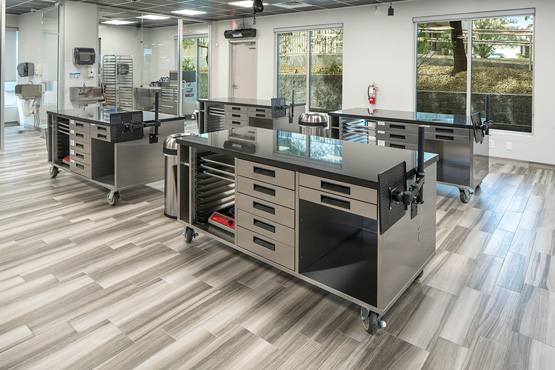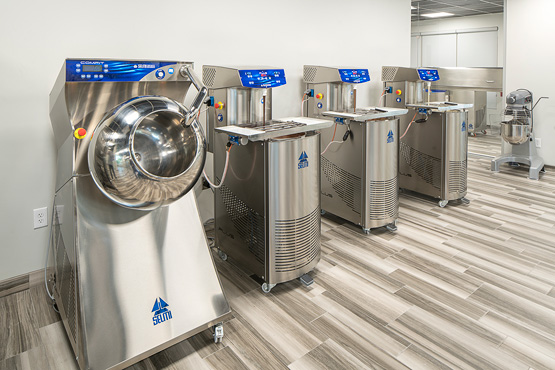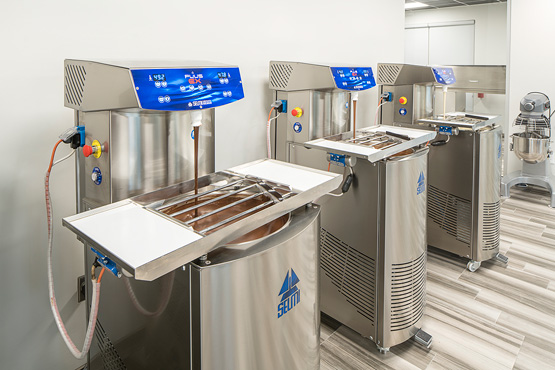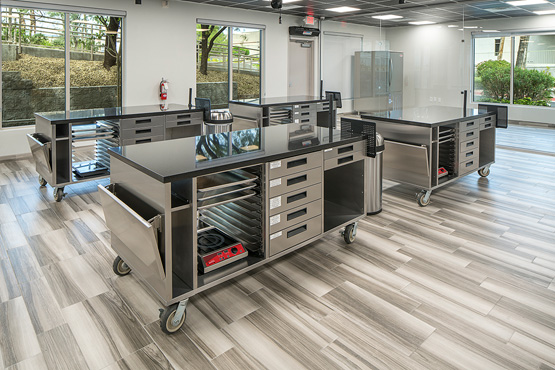 School address
9001 W Sahara, Ave, Las Vegas NV 89117
Schedule
Doors open at 8:40 am for Breakfast.
Class starts at 9:00 am and finishes around 5:30 pm.
Class Size
Class sizes vary, but all our Hands on Courses range from 14-16 students maximum to ensure hands-on time.
Guest Chefs Classes will have 18 students maximum.
All classes are for adults 18+ only.
School Will Provide
Full breakfast / Lunch / WIFI / Apron
Only A Few Simple Rules
1. Please wear proper uniform: Long pants, chefs jacket, non slippery shoes, apron.
2. Please be on time.
3. No video recording, phone calls or texting is allowed during Class.
Travel and Accommodation
Students are responsible for making their own travel arrangements and hotel reservations.
This is a list of nearby hotels that offer discounted rates to our students.
The code to receive the discount will be provided after the student register.
The best way to arrive to the School from the airport is by car, and it takes anywhere from 25 minutes to 35 minutes.
Las Vegas does not have a Metro system and the bus system is very limited.
Taxi Will be around $60 dollars
Uber Will be around $30 dollars
• La Quinta Inn and Suites Summerlin
9570 W Sahara, Las Vegas 89117 | Phone: (702) 243-0356
$84 per night for 1 King or 2 Queen beds
• BW Plus Las Vegas West
8669 W. Sahara Las Vegas, NV 89117 | Phone: (702) 256-3766
$84 per night for 1 King or 2 Queen beds
• Red Rock Casino, Palms Place and The Palms Hotel and Casino
Calling in reservations: Reservations can be made by calling the reservations department at:
Phone number: 1-800-678-2846 Stating you have a corporate account code.
Online Reservations: Reservation can be made online by clicking on the provided link below,
and inserting your web booking ID next to the "Offer Code" field.
*We will provide discount code after register.